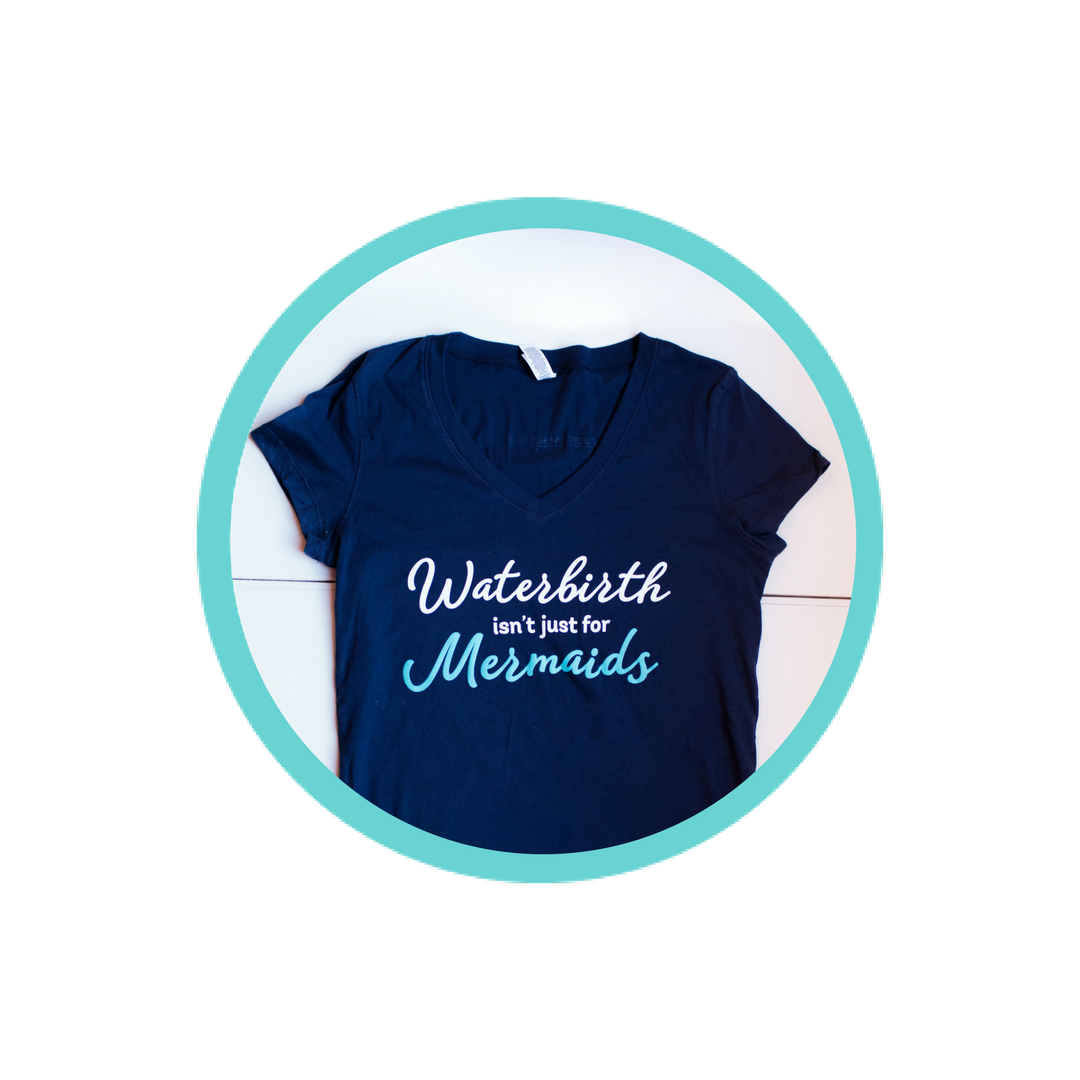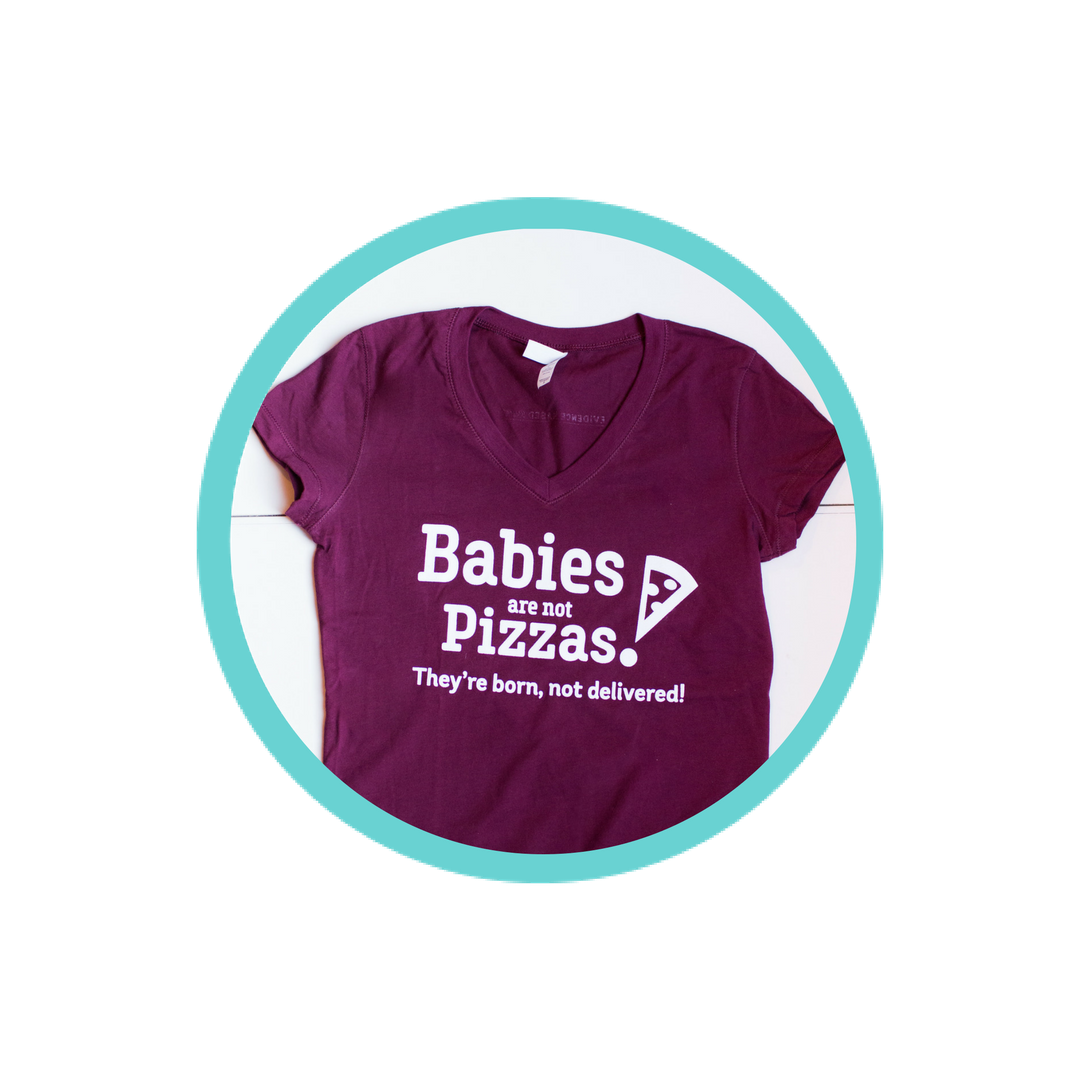 Stay empowered, read more :
Failure to Progress is an outdated term that refers to slow labor, and is the most common reason for an unplanned Cesarean.
Please visit https://www.cesareanrates.org/vbac for the most recent (2018) data! I've been searching for the most recent state-by-state VBAC (Vaginal Birth after Cesarean) rates for some time, with no success! Finally, I reached out to the Centers for Disease Control,...
Today's video is all about evidence on oral Vitamin K regimens. In this video, you will learn the main reason why oral Vitamin K might not be as effective as the shot, the most effective oral Vitamin K regimen, and reasons why some countries don't use oral Vitamin K.