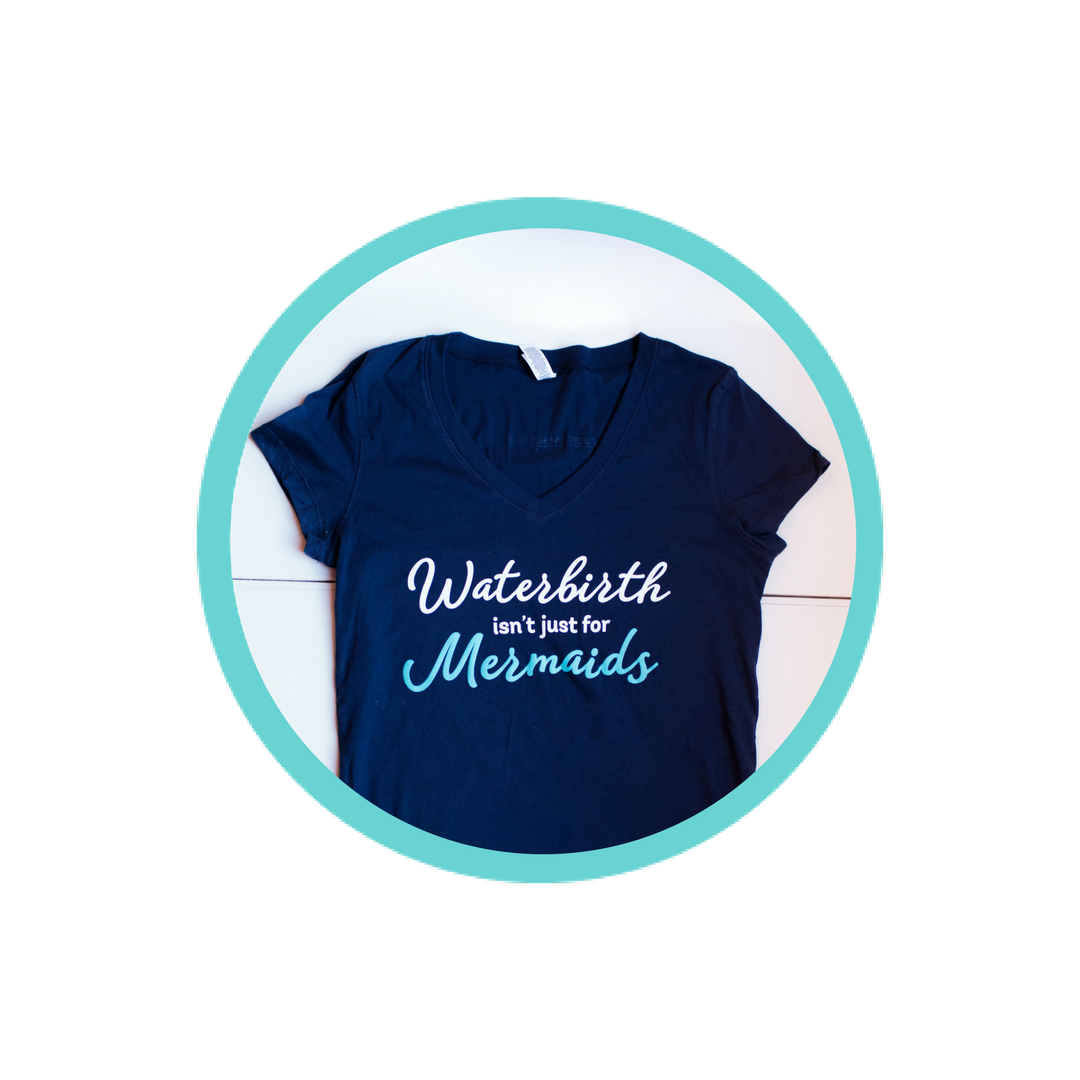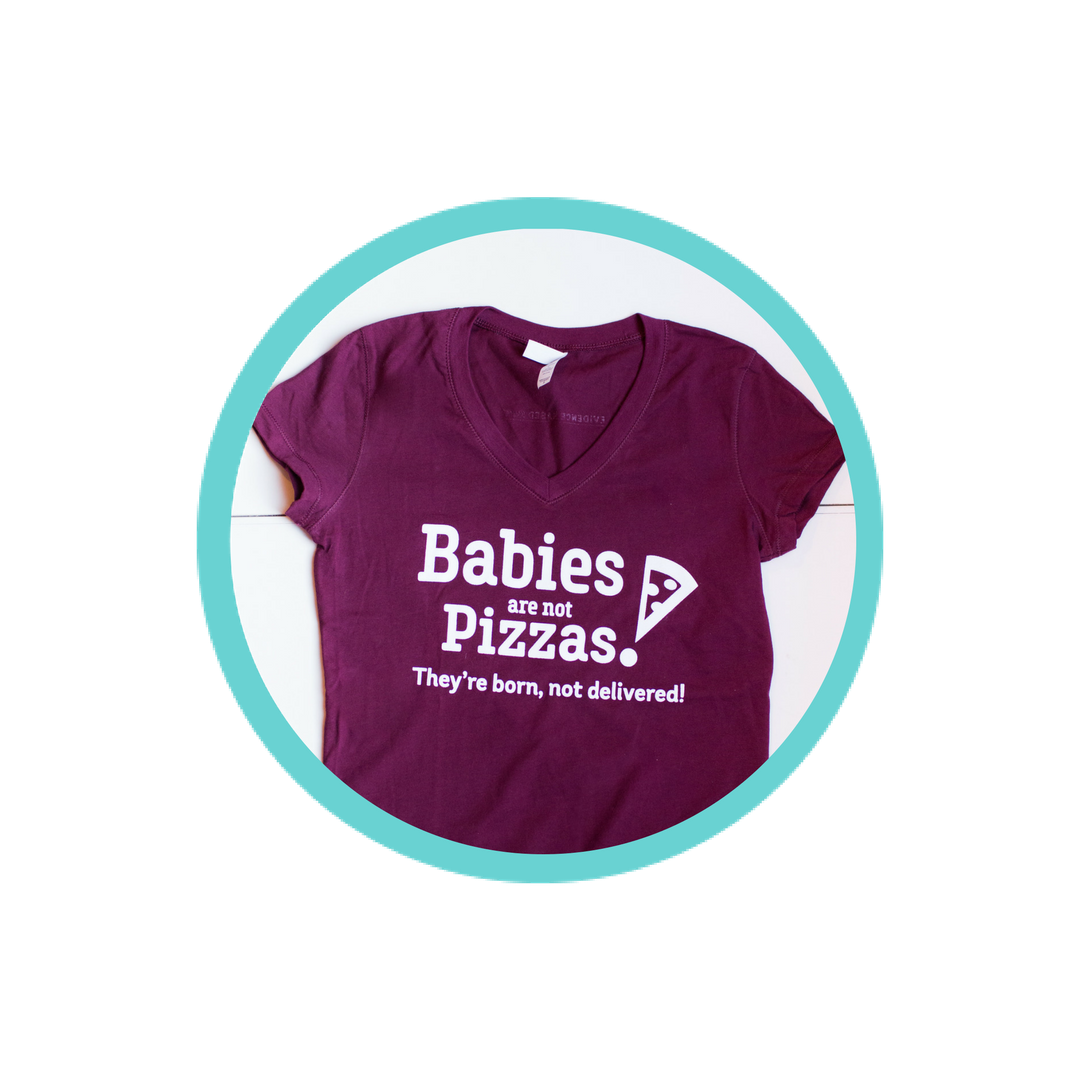 Stay empowered, read more :
In this article, we discuss the evidence on waterbirth. Is waterbirth safe? Are there any benefits? Are there any risks to the baby? Learn the research on this and more in our popular article on waterbirth.
I'm excited to announce that the Evidence Based Birth® Podcast is officially live in iTunes and Stitcher!  I would love for as many of you as possible to subscribe to the podcast and leave a review. I would suggest writing a sentence or two about what you enjoy about...
Phew! It's been a busy year here at Evidence Based Birth®! I know we've been releasing a ton of content, and you might've missed an announcement or two. To help you out, I created this 2017 wrap-up post that features some of our new content! YouTube Videos In the...