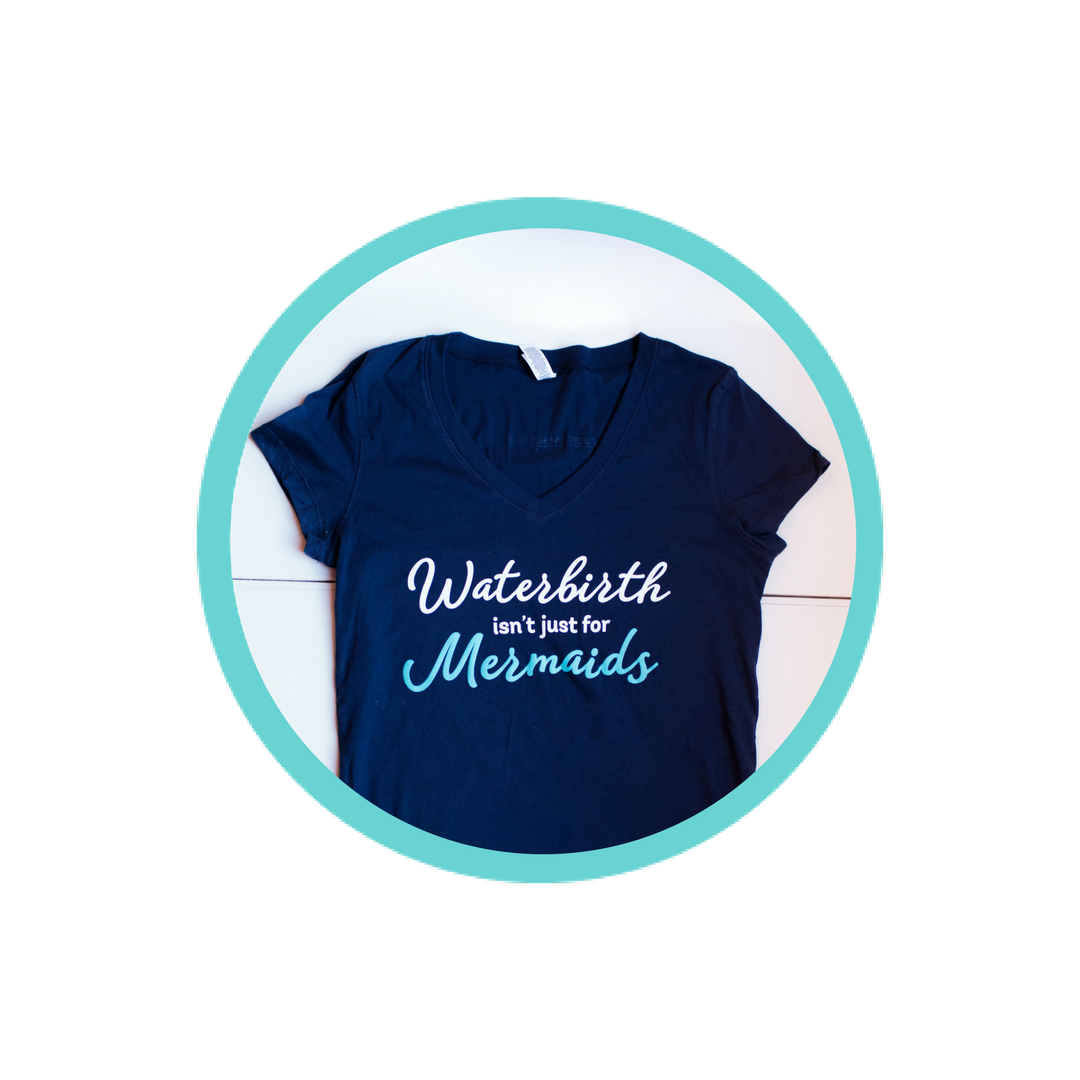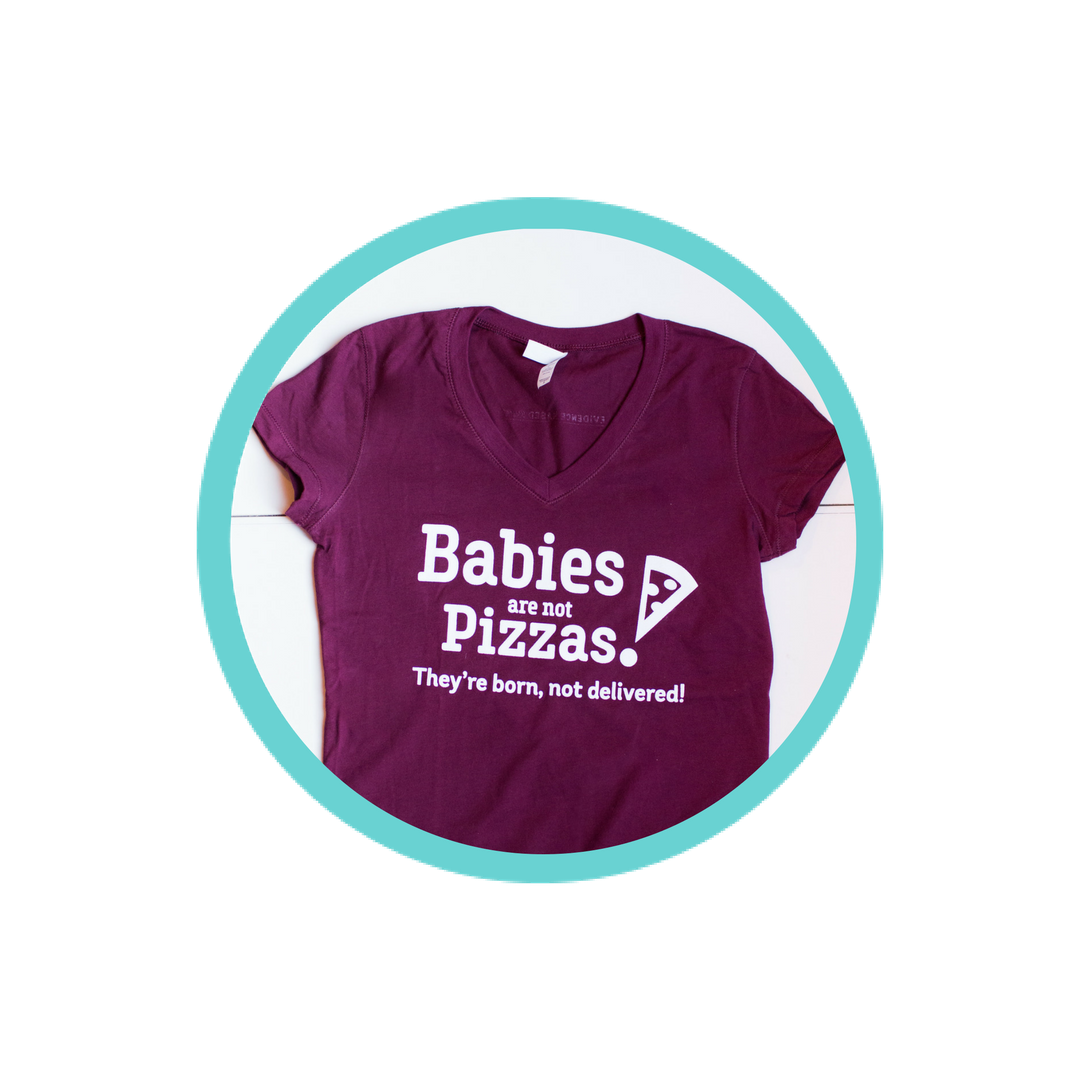 Stay empowered, read more :
When someone's water breaks before labor at term, they have 2 choices– wait for labor to start on its own, or induce labor. What does the evidence say?
Are IV fluids during labor necessary if people can choose to eat or drink? In this article we'll look at the benefits and risks of IV fluids.
Recent guidelines encourage giving mothers more time to push. What is the evidence for supporting a prolonged second stage of labor?