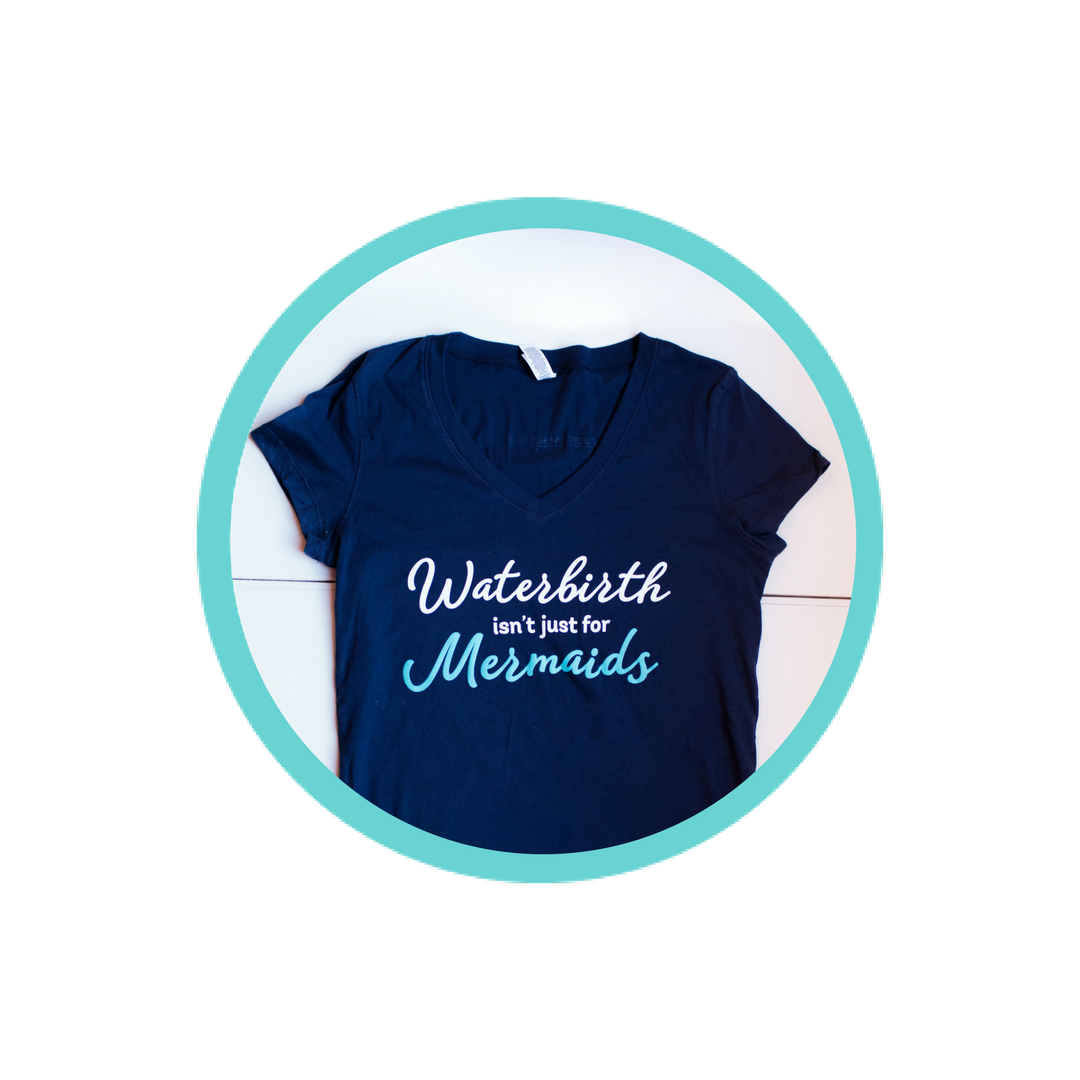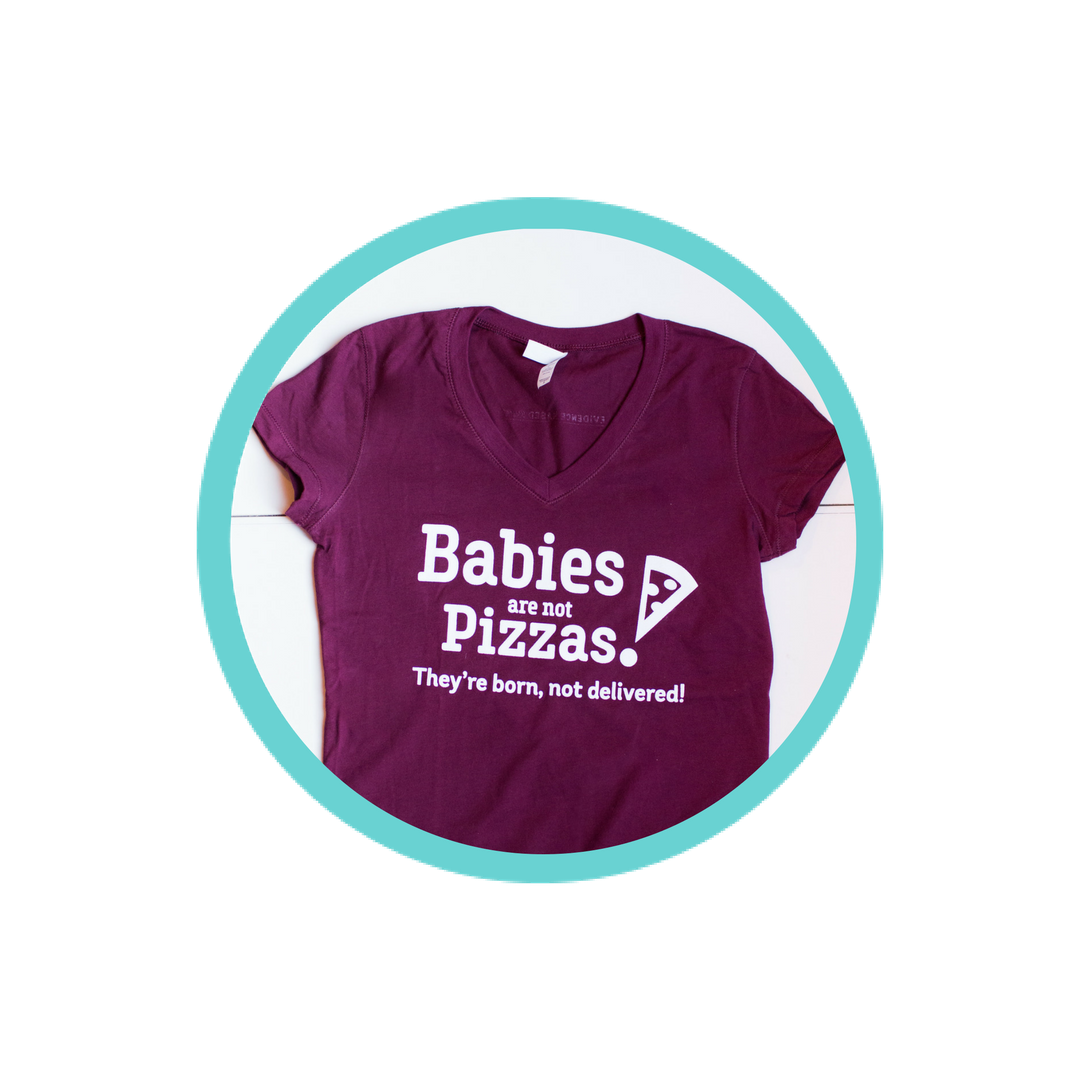 Stay empowered, read more :
Is the erythromycin eye ointment always necessary for babies? What are the risks and benefits of the antibiotic eye ointment?
What is the evidence for antibiotics for group B strep during labor? Are there any alternatives? Can hibiclens, garlic, or probiotics treat GBS?
When someone's water breaks before labor at term, they have 2 choices– wait for labor to start on its own, or induce labor. What does the evidence say?