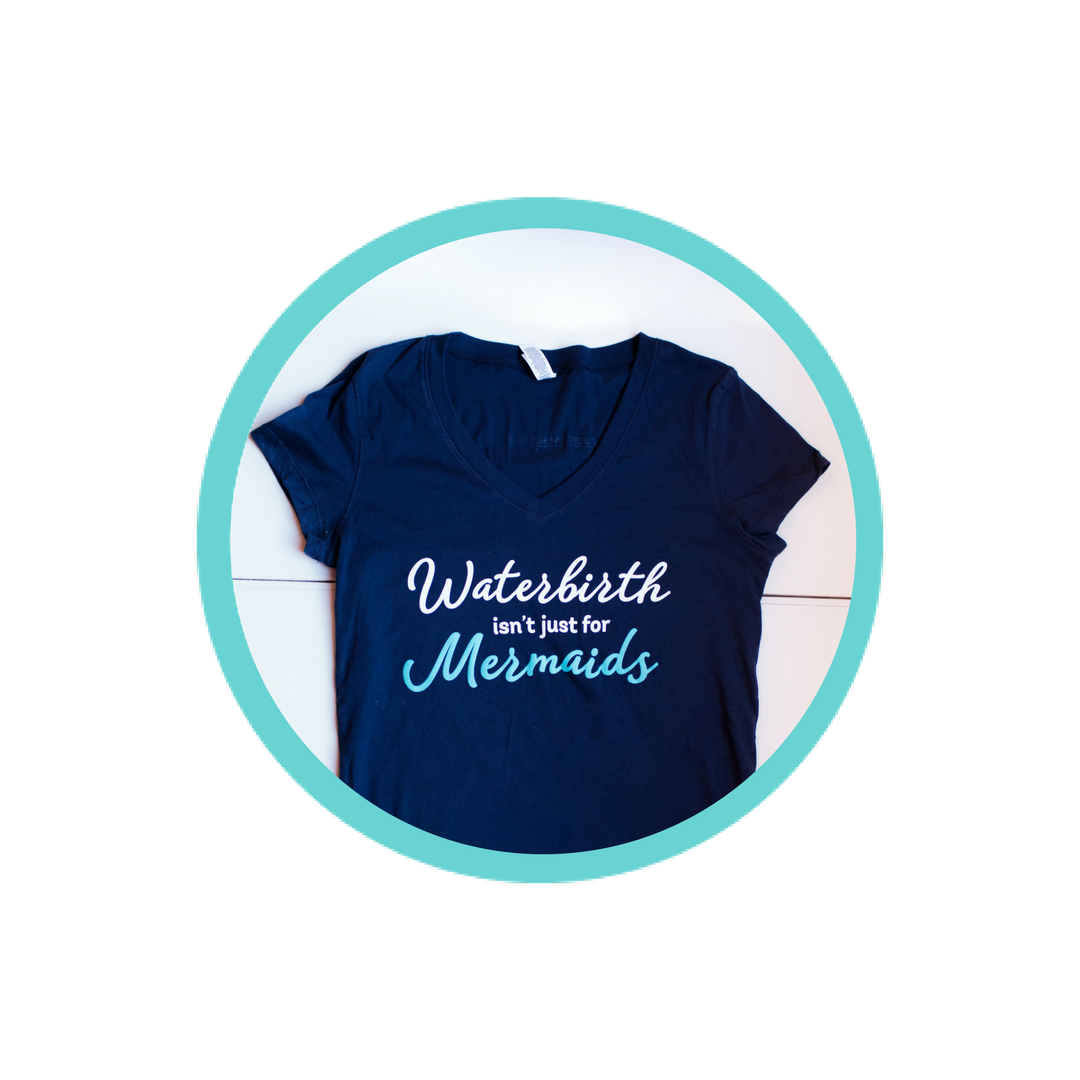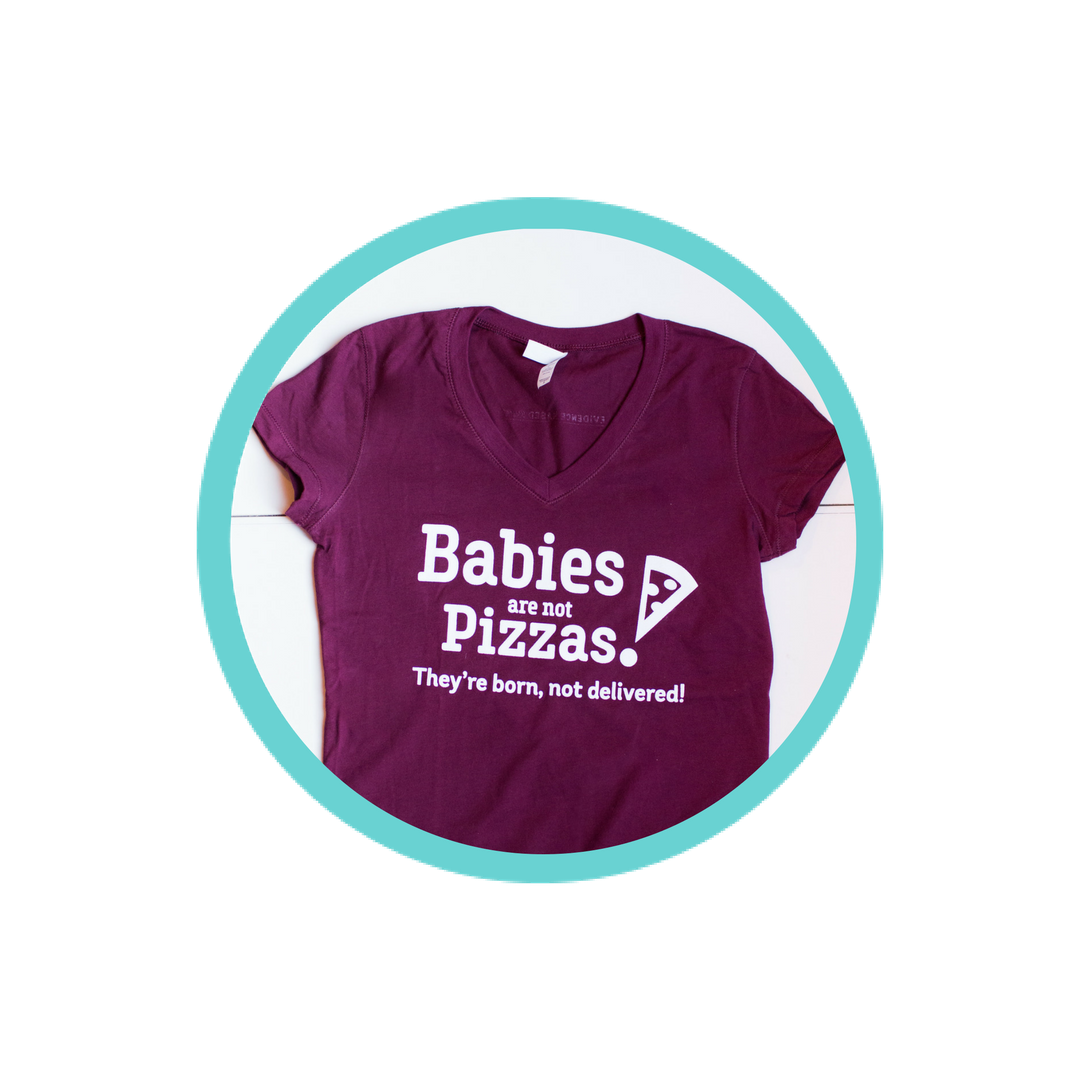 Stay empowered, read more :
Many childbirth classes teach breathing for pain relief during labor. But is there evidence that this is effective? Which breathing techniques work best?
This wrap-up of pain management series covers the many different drug and non-drug comfort measures during labor. Learn our overall takeaway.
In this article, we discuss the evidence on waterbirth. Is waterbirth safe? Are there any benefits? Are there any risks to the baby? Learn the research on this and more in our popular article on waterbirth.