In this episode, I cover all the evidence to date on COVID-19 and pregnancy.
This is an uncertain time and many are feeling a range of emotions. Our goal remains the same: to provide you with friendly, accessible, evidence based information so that you can make informed decisions. During a global pandemic, our goal is more important than ever.
I've been working nonstop with Evidence Based Birth Research Editor Anna Bertone, MPH, to stay abreast of new research that comes out nearly every day about COVID-19. This podcast covers the latest as of March 23, 2020.
At Evidence Based Birth®, we have the following measures for responding to COVID-19:
We will continue our mission of making birth evidence freely available to public. We will continue to release new research evidence on COVID-19 each Monday to our email list as it emerges.

We will be releasing several free resources to public! 

We will have a free birthing class available on YouTube: 'Birthing in the time of COVID-19 Crash Course'

evidencebasedbirth.com/crashcourse

Our EBB Instructors are teaching totally online during the pandemic. Our EBB Instructors are also taking distance learning students for Childbirth Class. Visit

evidencebasedbirth.com/events

for all workshops and seminars, and

evidencebasedbirth.com/childbirthclass

for childbirth classes.

We have created a virtual doula directory made up of EBB Professional Members and Instructors who can offer virtual doula services during this time: evidencebasedbirth.com/virtualdouladirectory

We also have a legal wavier forthcoming for mothers who are infected with COVID-19 and wish to decline mother/infant separation.
Listening to this podcast is an Australian College of Midwives CPD Recognised Activity.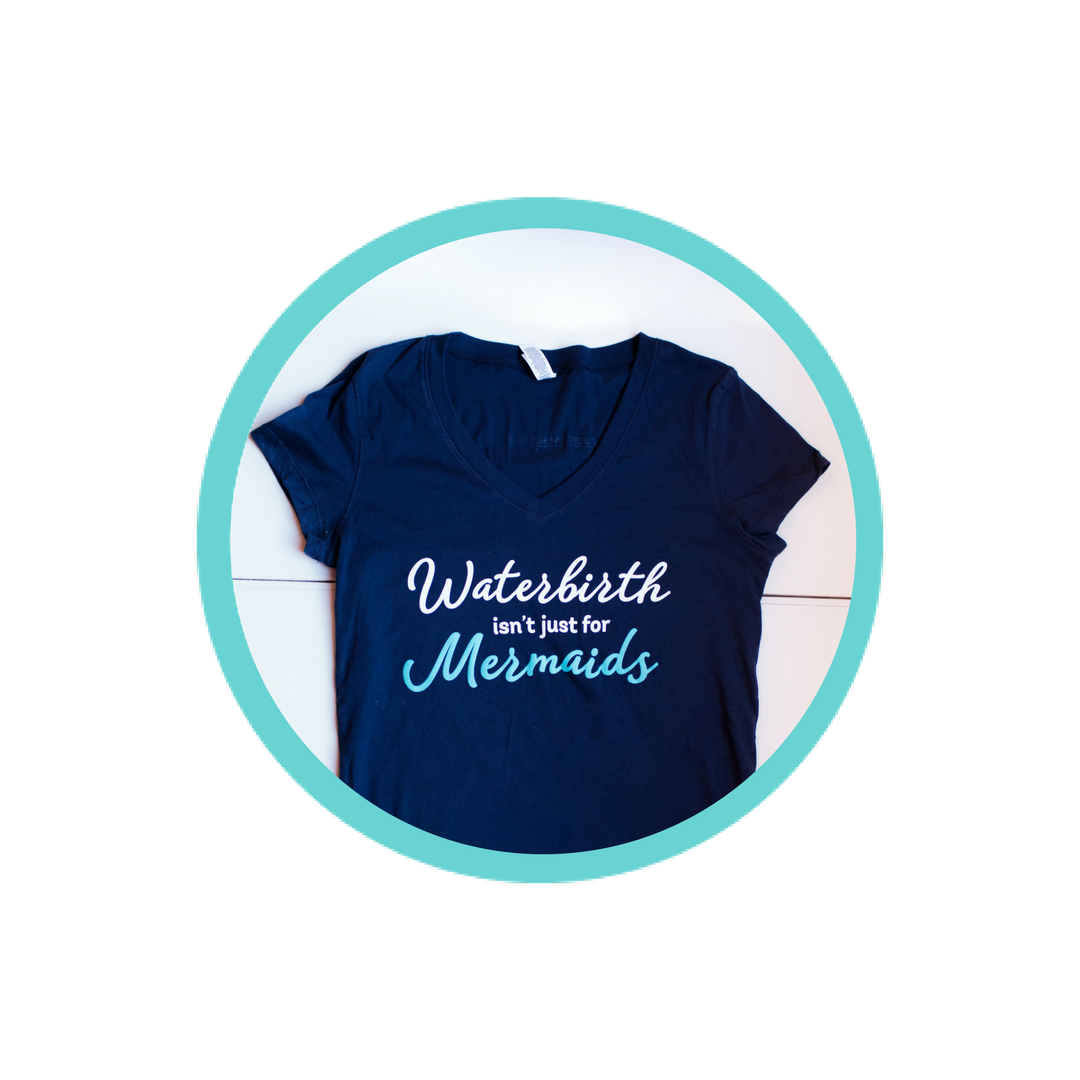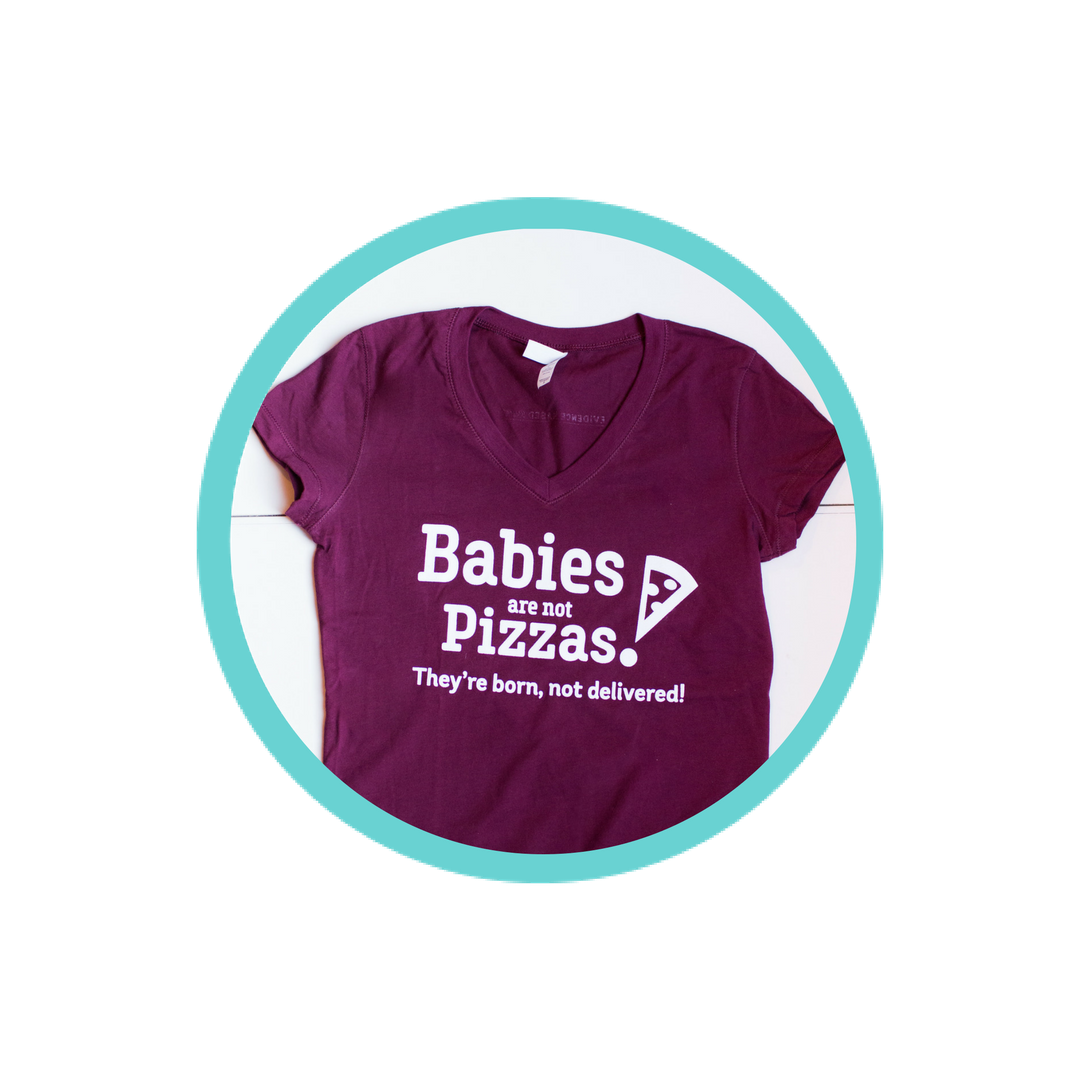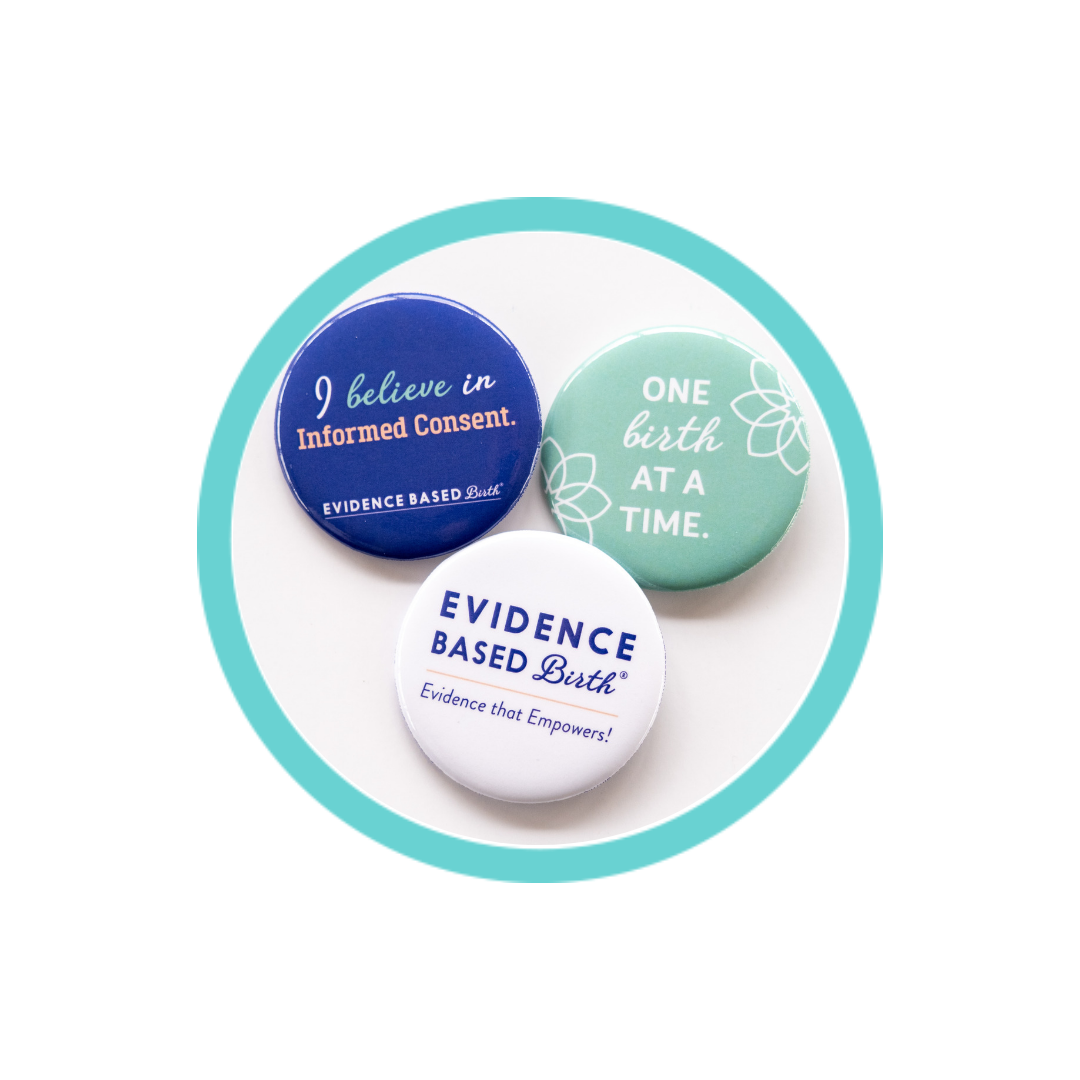 Stay empowered, read more :
Here we discuss the evidence on inducing for due dates! What are the Pros/Cons of induction when you are approaching or passing your estimated due date?
Don't miss an episode! Subscribe to our podcast:  iTunes  |  Stitcher In this episode, we discuss the evidence on inducing versus waiting for labor when you're going past your due date. I am joined by Evidence Based Birth  researcher Anna Bertone, MPH, to explore all...
Don't miss an episode! Subscribe to our podcast:  iTunes  |  Stitcher In this episode, I am joined by Danie Crofoot of Full Spectrum Doulas, an organization dedicated to creating dialogue around topics such as LGBTQIA+ inclusion, cultural competency, racial issues,...