This episode concludes our series of interviews we conducted live from the 2019 Evidence Based Birth Conference – Bringing the Evidence to Life. EBB Instructor and Professional Membership Coordinator Chanté Perryman interviewed several different panels of attendees, hearing from them the most pressing issues in their communities, and how they plan to affect change. 
This week, we hear from some inspiring birth workers of color: doula, certified lactation counselor, and student midwife Divine Bailey-Nicholas; nurse, doula, certified childbirth educator and certified lactation counselor Carmen Southall-Wamhoff; and midwife, doula, monitrice, and advocate Ms. Charlotte Marie Shilo-Goudeau.
Hear each of these dynamic change makers describe the challenges they are facing and how they are making an impact for the women and families they serve. In addition to the conference interview, I am pleased to continue the conversation with further insights from Carmen!
For more information and news about Evidence Based Birth®, visit www.ebbirth.com. Find us on Facebook, Instagram, and Pinterest. Ready to get involved? Check out our Professional membership (including scholarship options) and our Instructor program. Find an EBB Instructor here, and click here to learn more about the Evidence Based Birth® Childbirth Class.
RESOURCES:
Evidence Based Birth offers a fantastic cross-professional community in our Professional membership! Get more information here.
As long as minority mothers and babies are dying at disparately high rates, I am committed to offering scholarships for our membership for birth professionals of color. Learn more here.
Listening to this podcast is an Australian College of Midwives CPD Recognised Activity.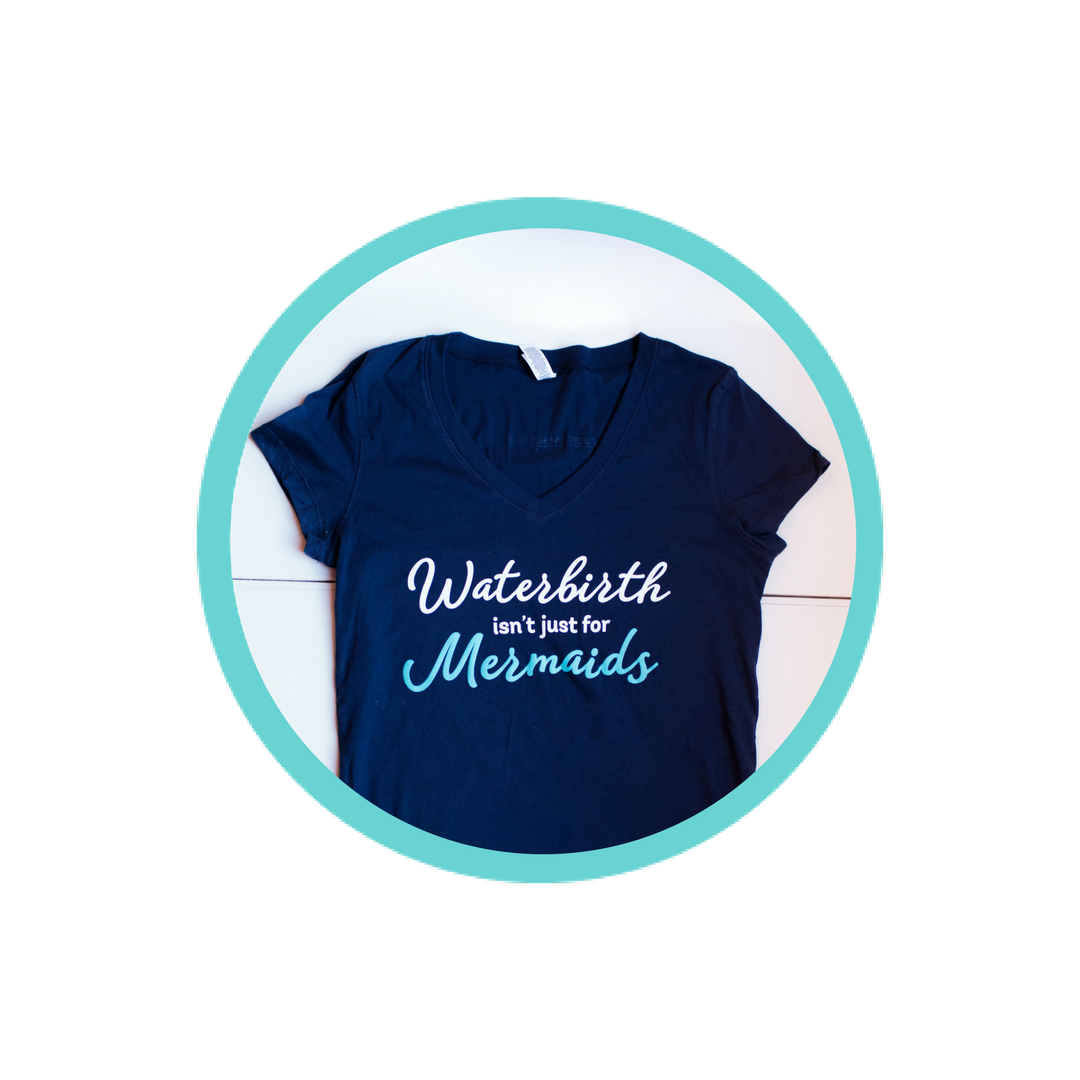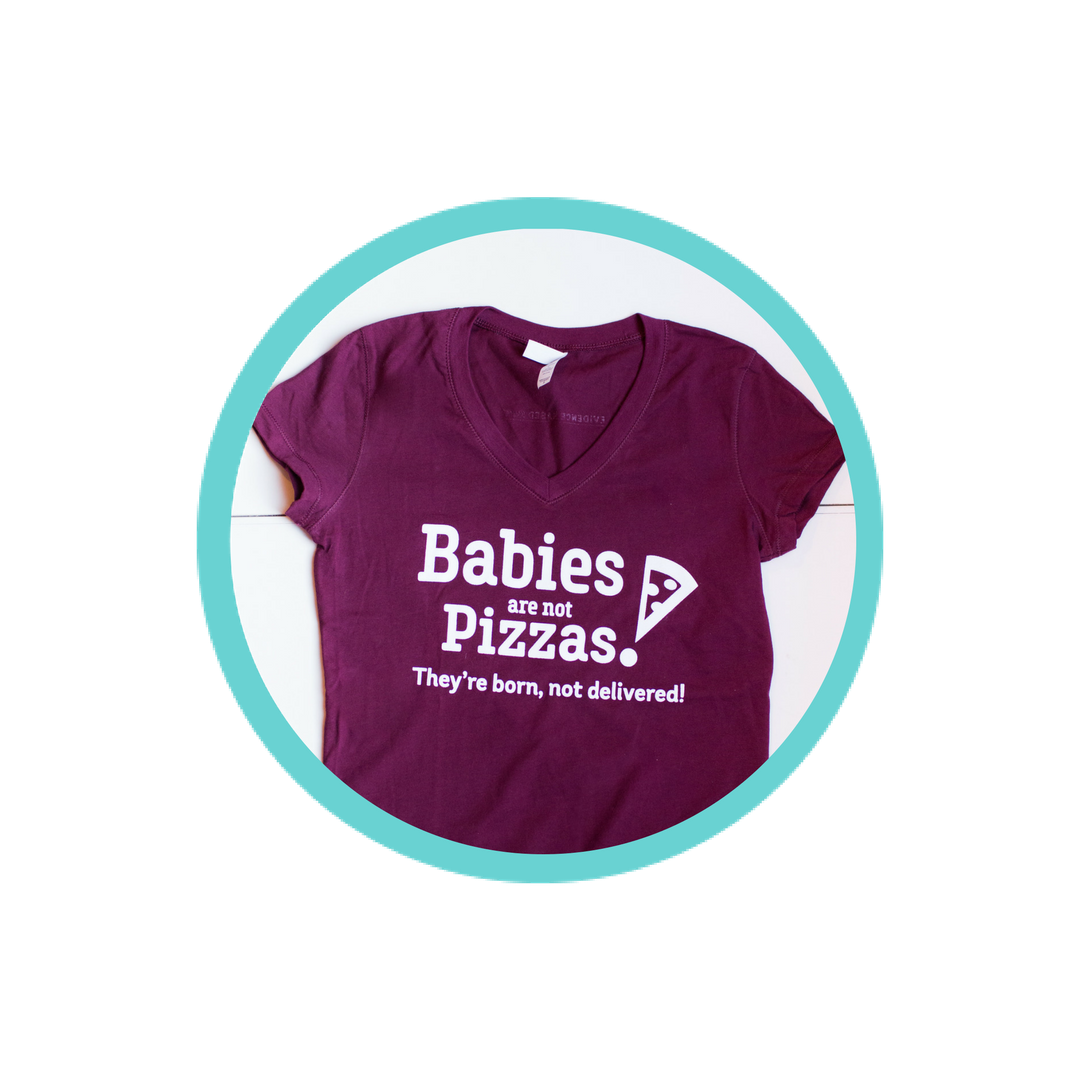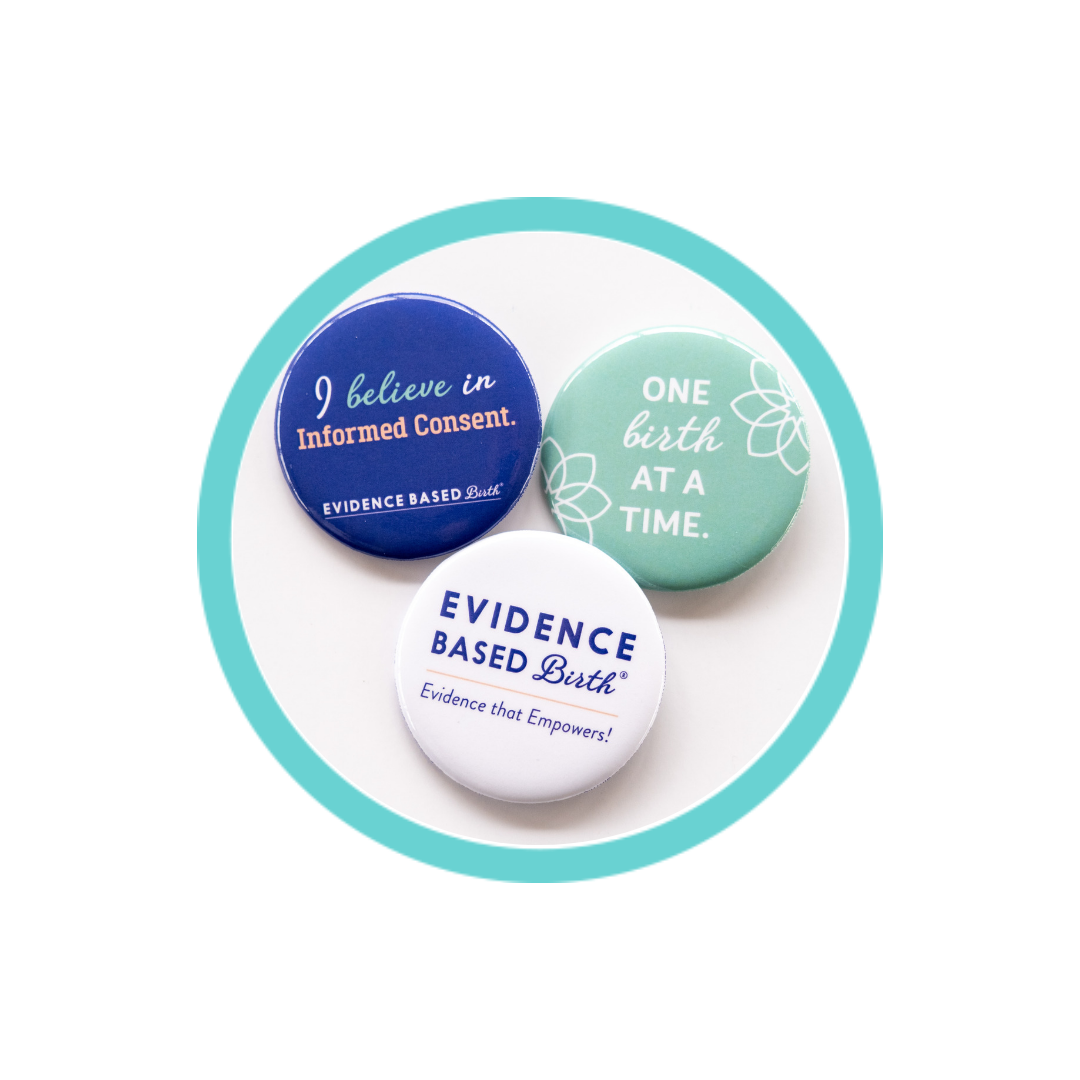 Stay empowered, read more :
Don't miss an episode! Subscribe to our podcast:  iTunes  |  Stitcher  |  Spotify In this episode of the EBB podcast, we talk with Cheyenne Varner, the founder of The Educated Birth, about intersectional reproductive health and the importance of birth education to be...