This episode is the second in our series of interviews we conducted live from the 2019 Evidence Based Birth Conference. EBB Instructor and Professional Membership Coordinator Chanté Perryman interviewed several different panels of attendees, hearing from them the most pressing issues in their communities, and how they plan to affect change. 
This week, we hear from midwives: CPM Paige Dickinson, CNM Jen Matera, and direct entry midwife Rachel Mueller. Hear about the cultural climate towards midwifery in each of their areas, how they are interacting with their hospitals and birth centers, and the challenges being faced within the midwife community. After the interview, I discuss the research evidence on birth centers.
For more information and news about Evidence Based Birth®, visit www.ebbirth.com. Find us on Facebook, Instagram, and Pinterest. Ready to get involved? Check out our Professional membership (including scholarship options) and our Instructor program. Find an EBB Instructor here, and click here to learn more about the Evidence Based Birth® Childbirth Class.
RESOURCES:
American Association of Birth Centers: https://birthcenters.org
Commission for the Accreditation of Birth Centers: https://www.birthcenteraccreditation.org/
Declercq et al. Listening to Mothers SM III. New York: Childbirth Connection, May 2013.
MacDorman, M. F. and Declercq, E. (2018). Trends and state variations in out-of-hospital births in the United States, 2004-2017. Birth;00:1–10.
Stapleton (2013). "Outcomes of Care in Birth Centers: Demonstration of a Durable Model." J Midwifery Women's Health 58: 3-14. 
Birthplace in England Collaborative Group (2011). Perinatal and maternal outcomes by planned place of birth for healthy women with low risk pregnancies: the Birthplace in England national prospective cohort study. BMJ;343:d7400.
Evidence Based Birth offers a fantastic cross-professional community in our Professional membership! Get more information here.
Listening to this podcast is an Australian College of Midwives CPD Recognised Activity.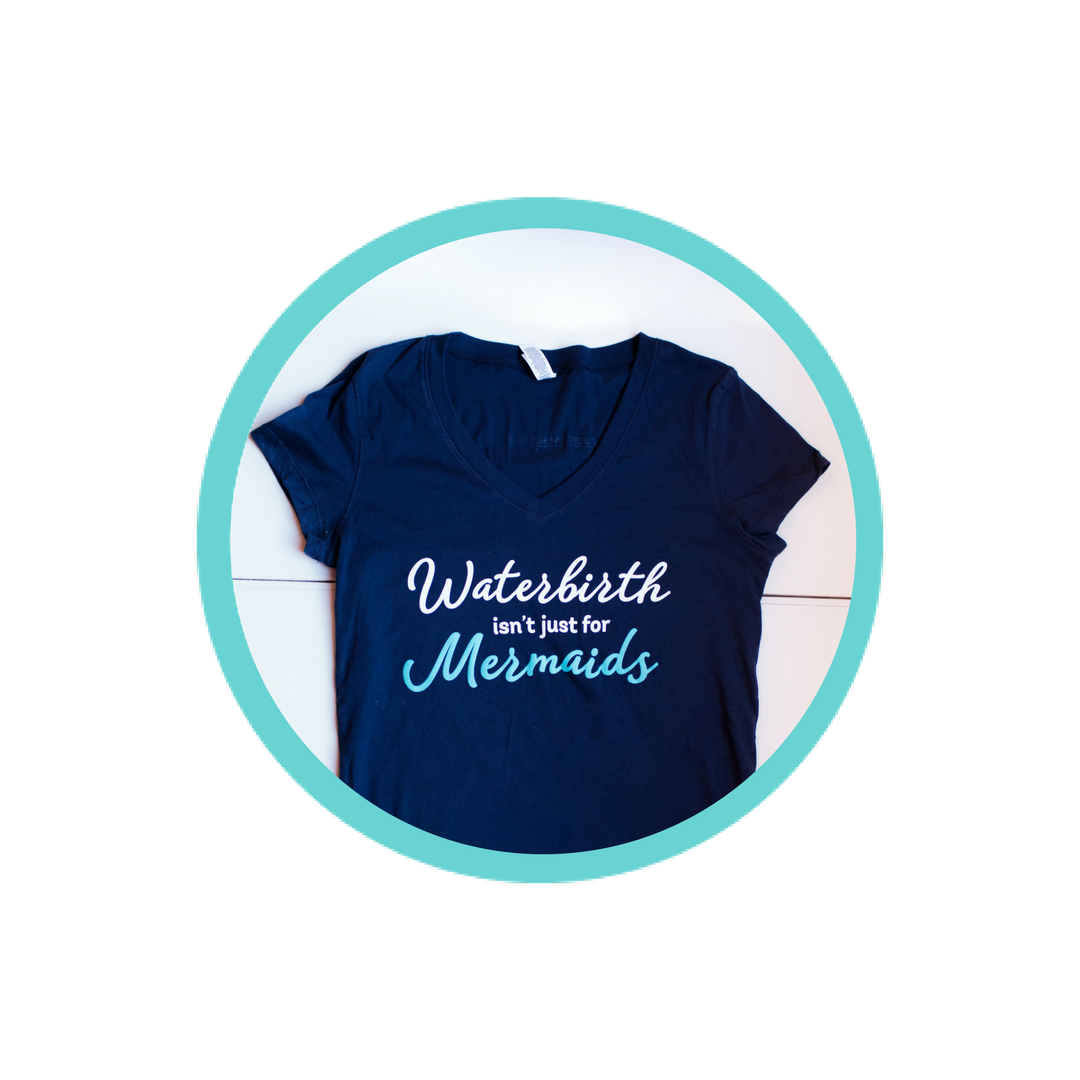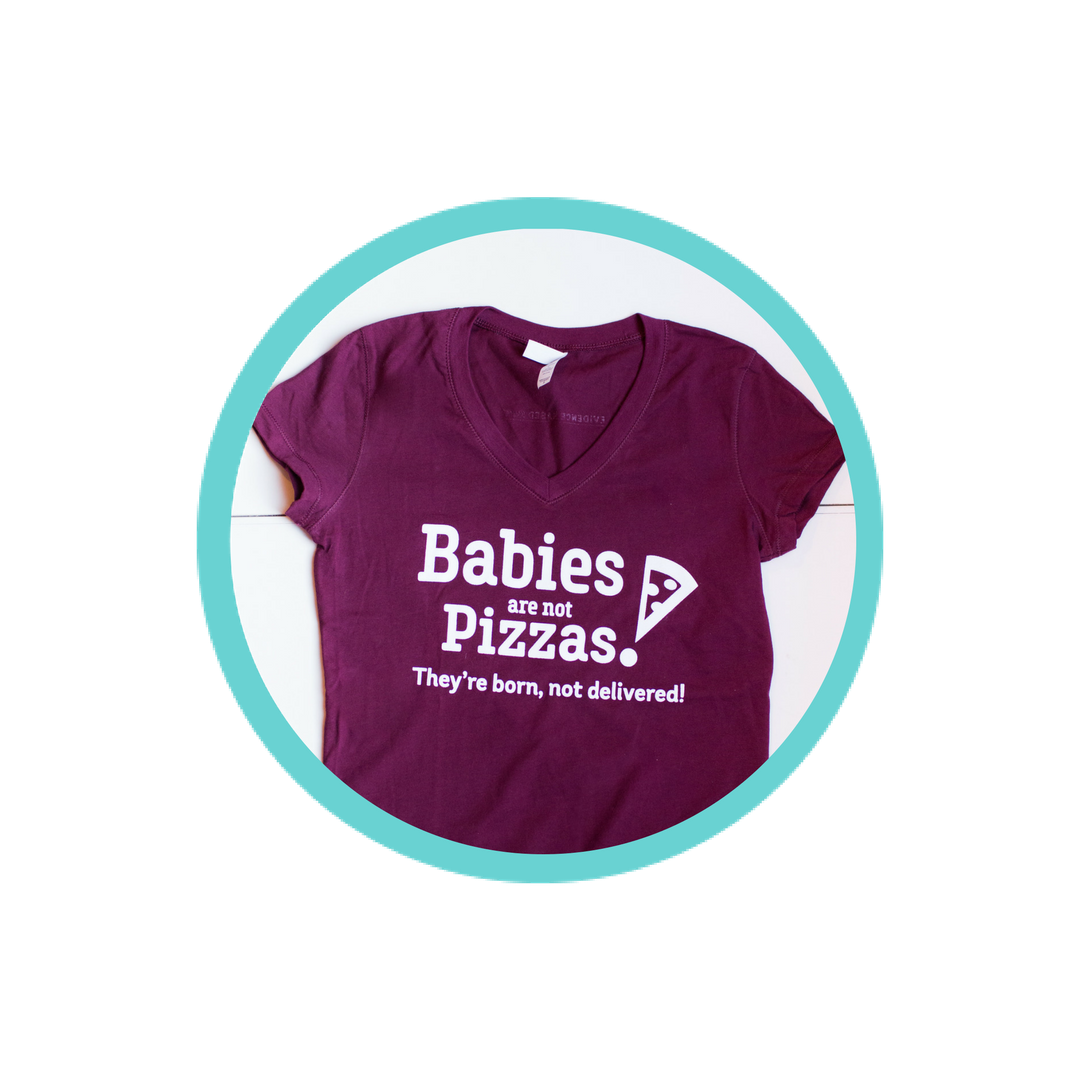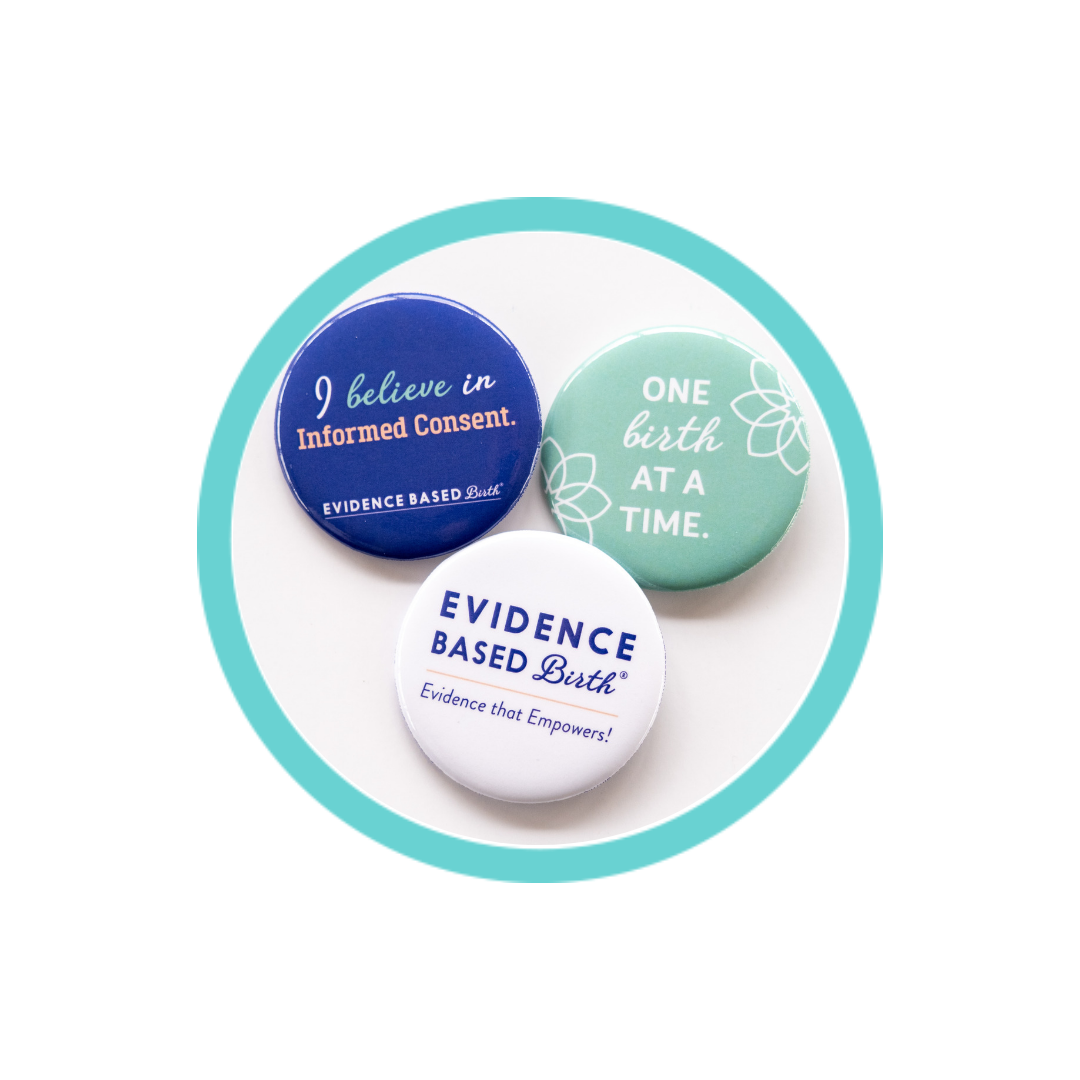 Stay empowered, read more :
Don't miss an episode! Subscribe to our podcast:  iTunes  |  Stitcher  |  Spotify On this episode of the Evidence Base Birth® Podcast, we talk with Barbie Christianson, RN all about fundal massage. We discuss what the evidence actually says about this routine...