In this episode, I am joined by two of our distinguished keynote speakers from the 2019 Evidence Based Birth Conference, "Bringing Evidence to Life": Dr. Sayida Peprah, Psy.D, licensed clinical psychologist, trained birth doula and founder of Diversity Uplifts, Inc., and Heather Thompson, MS, PhD, a molecular and cellular biologist, clinical researcher, birth worker and deputy director of birth justice organization Elephant Circle.
The 2019 Evidence Based Birth conference brought together an incredible mix of birth workers and advocates from many professions and backgrounds. Listen as the three of us debrief the conference – what was impactful, what went right, and what went we would do differently in the future. Hear their perspectives as members of a non-dominant cultures, and what they and their communities experienced in a diverse and intense conference setting. 
For more information and news about Evidence Based Birth®, visit www.ebbirth.com. Find us on Facebook, Instagram, and Pinterest. Ready to get involved? Check out our Professional membership (including scholarship options) and our Instructor program. Find an EBB Instructor here, and click here to learn more about the Evidence Based Birth® Childbirth Class.
RESOURCES:
Connect with Dr. Sayida Peprah via her website, Instagram, and LinkedIn.
For more information on Diversity Uplifts, Inc., click here.
Visit the Elephant Circle website here.
Click here for the Evidence Based Birth Podcast episode, "How to Disagree on Birth Topics – Respectfully!" with Cristen Pascucci.
Listening to this podcast is an Australian College of Midwives CPD Recognised Activity.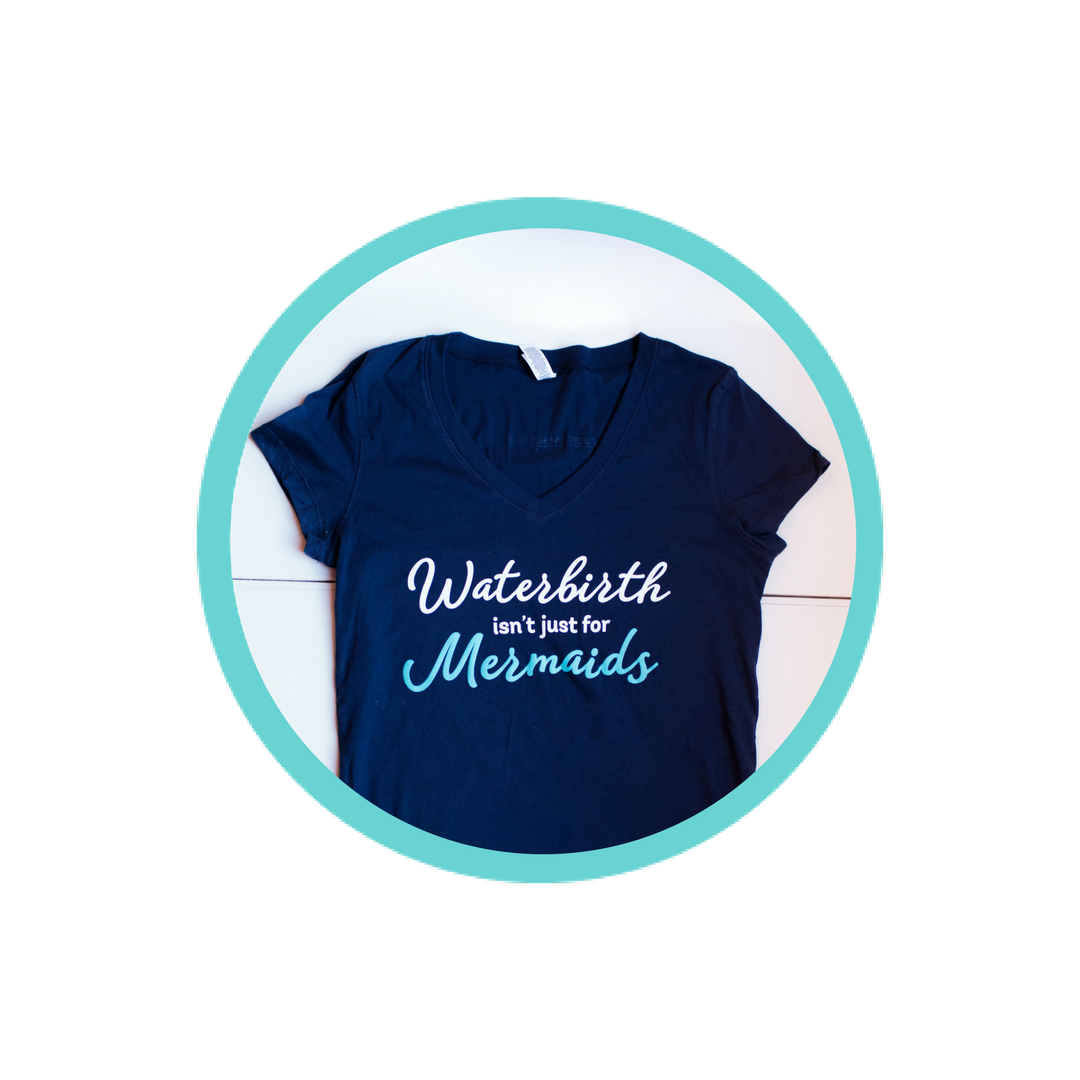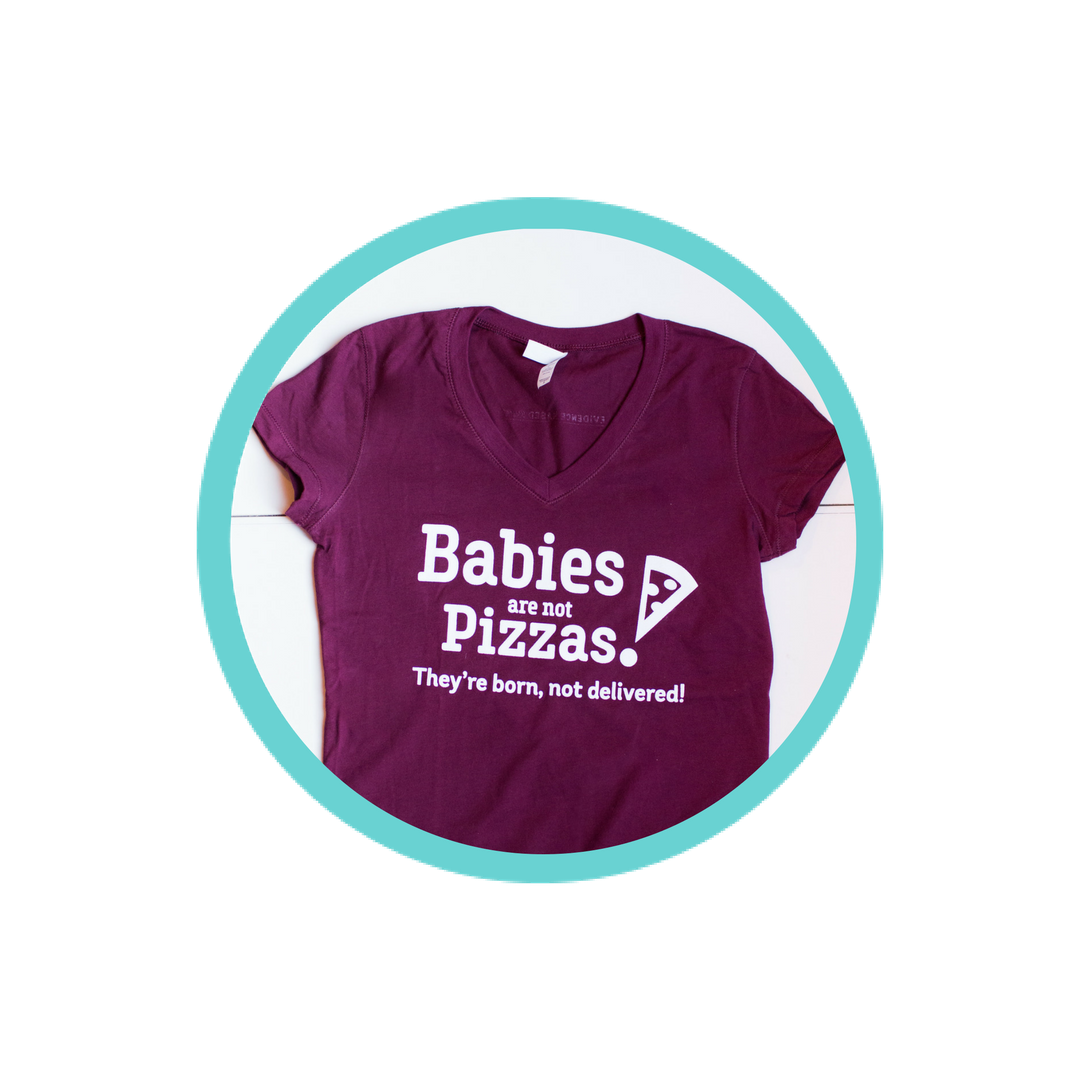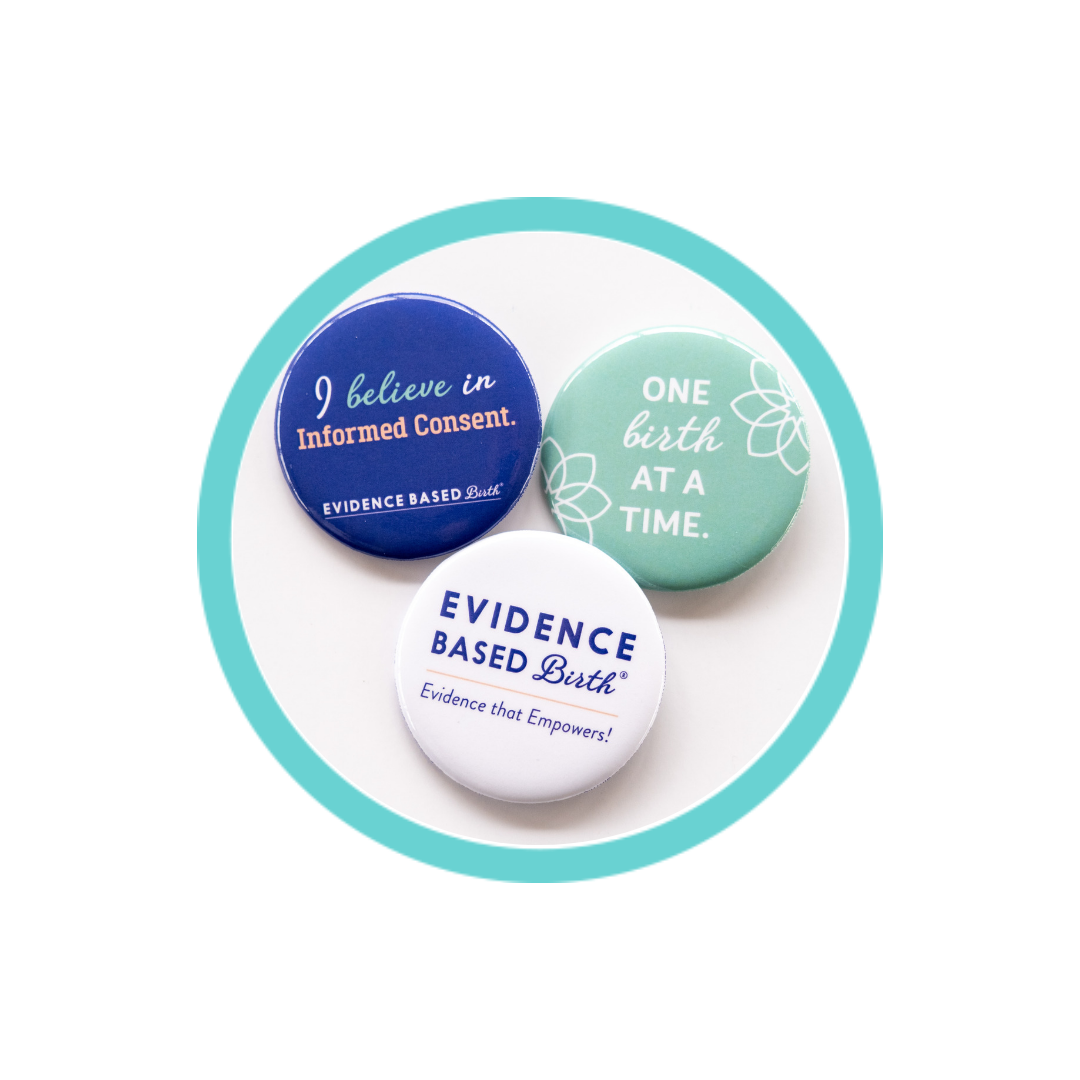 Stay empowered, read more :
Don't miss an episode! Subscribe to our podcast:  iTunes  |  Stitcher  |  Spotify In this episode of the EBB podcast, we talk with Cheyenne Varner, the founder of The Educated Birth, about intersectional reproductive health and the importance of birth education to be...