In this episode, I explore the latest evidence on the use of saline locks!
A saline lock – sometimes called a "hep-lock" in reference to how it used to be used – is an intravenous (IV) catheter that is threaded into a peripheral vein, flushed with saline, and then capped off for later use. Nurses use saline locks to have easy access to the vein for potential injections. They can be useful in administering drugs as needed, and in the event of emergency surgery.
What is the latest research on the use of saline locks in labor and delivery? What is the evidence for the saline lock in someone who wants an un-medicated birth or wants to avoid medical interventions as much as possible? Should a saline lock be in place "just in case" it may be needed? I'll cover the evidence on this topic, along with the risks and benefits.
For more information and news about Evidence Based Birth®, visit www.ebbirth.com. Find us on Facebook, Instagram, and Pinterest. Ready to get involved? Check out our Professional membership (including scholarship options) and our Instructor program. Find an EBB Instructor here, and click here to learn more about the Evidence Based Birth® Childbirth Class.
RESOURCES:
Bailey, J. M., C. Bell, R. Zielenski (2019). "Timing and outcomes of an indication-only use of intravenous cannulation during spontaneous labor." J Midwifery Womens Health 00:1-7. 
Bateman, B. T., M. F. Berman, et al. (2010). "The epidemiology of postpartum hemorrhage in a large, nationwide sample of deliveries." Anesthesia and analgesia 110(5): 1368-1373.
Maki, D. G., D. M. Kluger, et al. (2006). "The risk of bloodstream infection in adults with different intravascular devices: a systematic review of 200 published prospective studies." Mayo Clin Proc 81(9): 1159-1171.
Newton, N., M. Newton, et al. (1988). "Psychologic, physical, nutritional, and technologic aspects of intravenous infusion during labor." Birth 15(2): 67-72.
Rickard, C. M., D. McCann, et al. (2010). "Routine resite of peripheral intravenous devices every 3 days did not reduce complications compared with clinically indicated resite: a randomised controlled trial." BMC Med 8: 53.
Want evidence on more topics? Access all of the Evidence Based Birth Signature Articles at our blog.
Listening to this podcast is an Australian College of Midwives CPD Recognised Activity.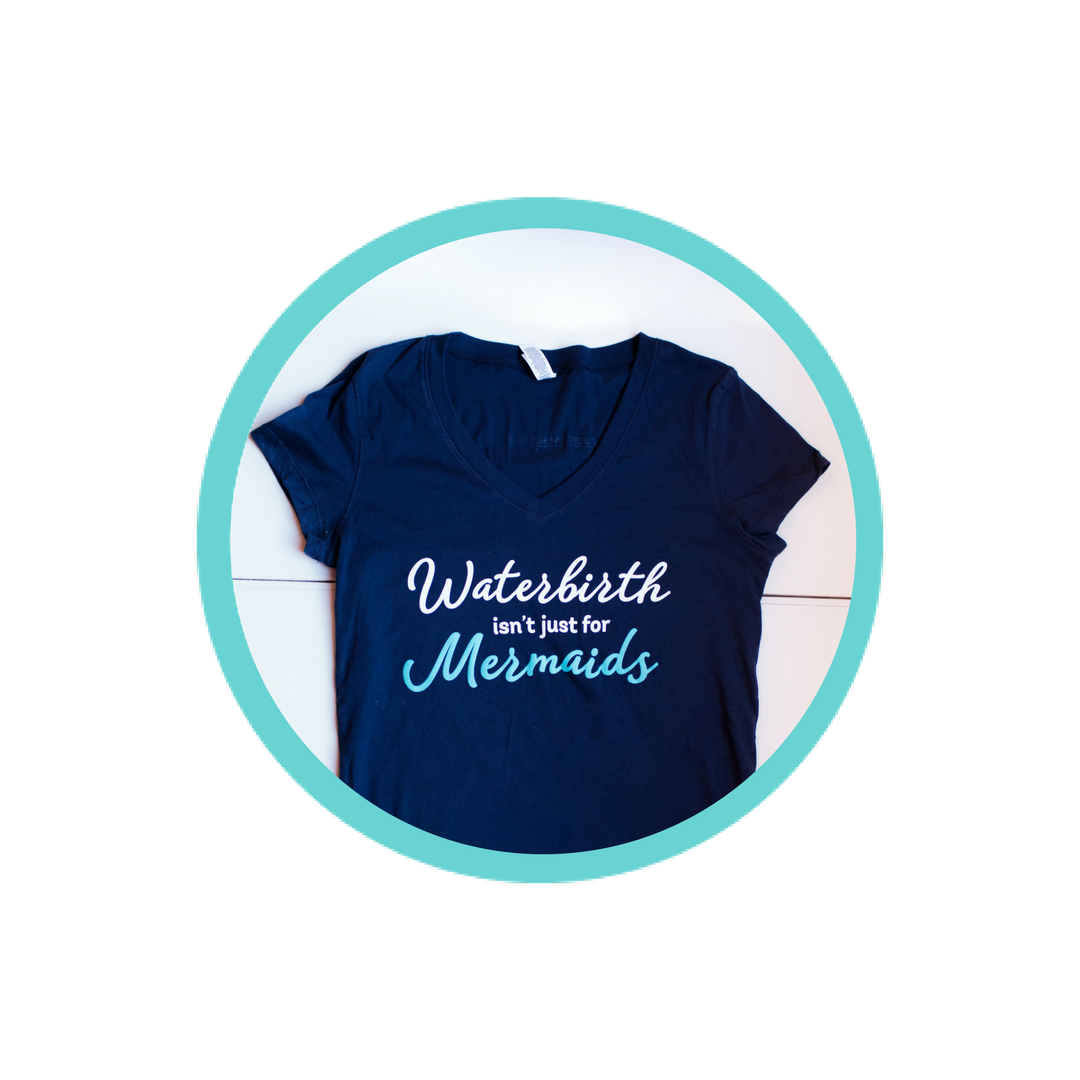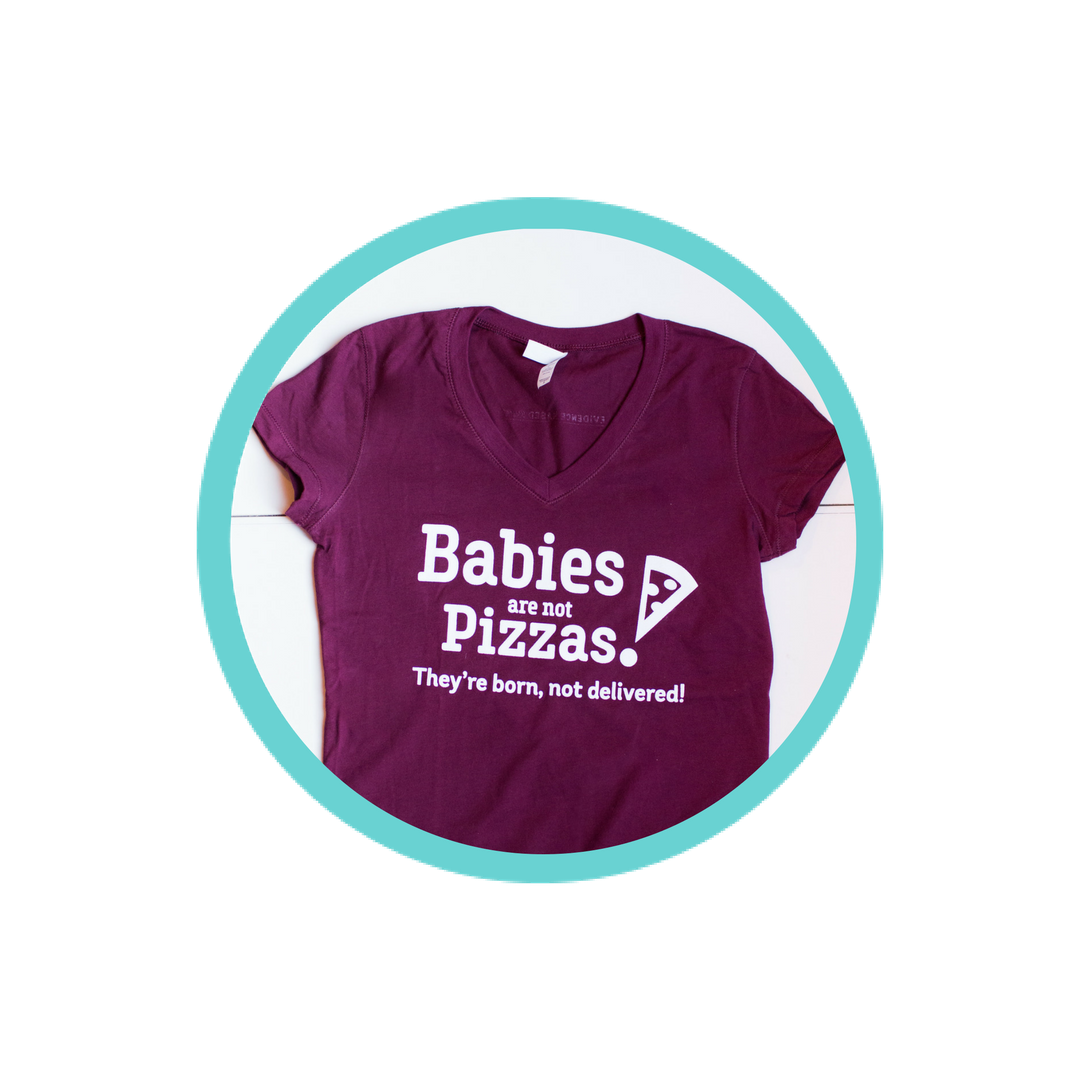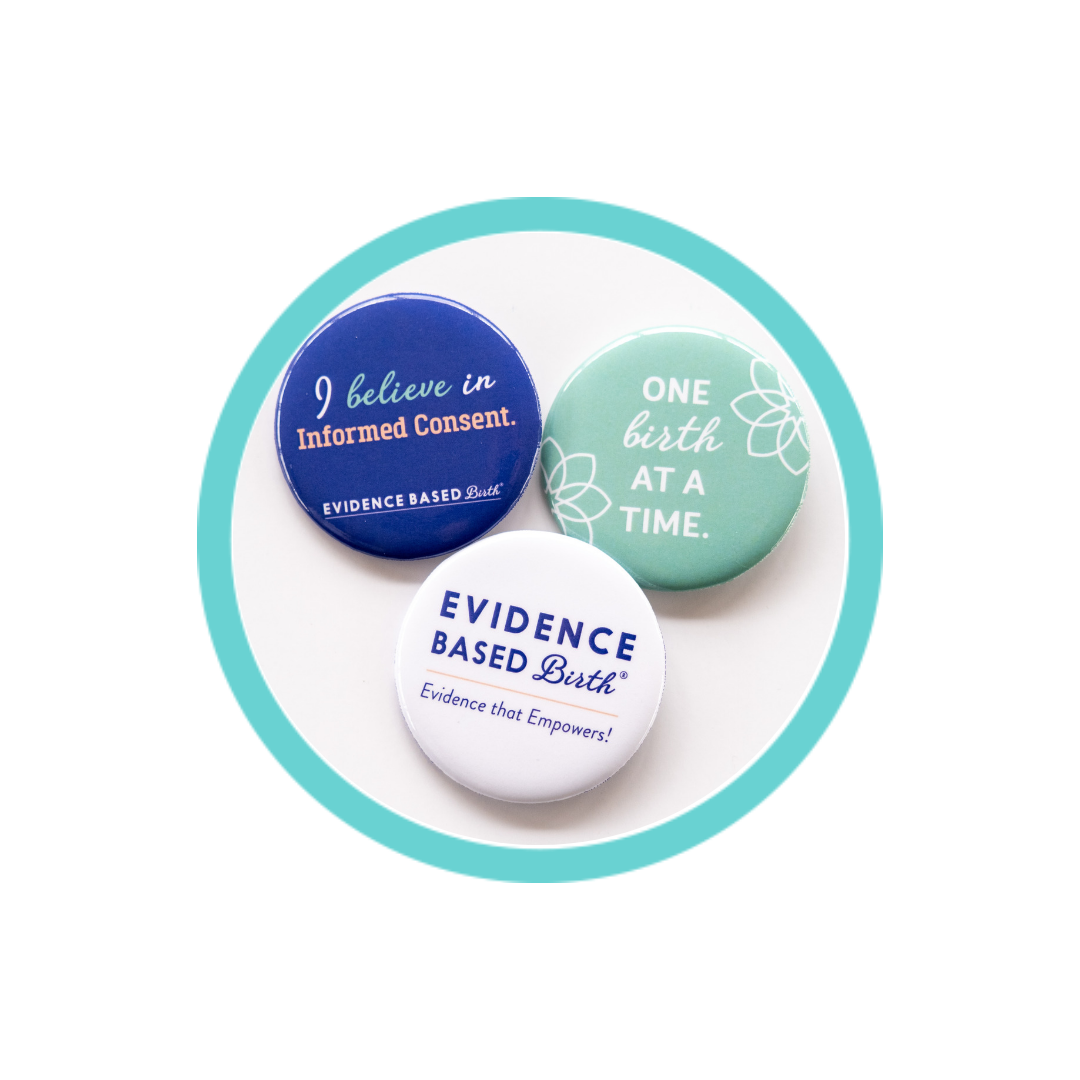 Stay empowered, read more :
In this video, we talk all about the potential effect of epidurals on breastfeeding. You'll learn about how the dose of an epidural can affect your baby's breastfeeding behaviors. You'll also learn ways to overcome challenges that you might face with breastfeeding after an epidural.
Today's video is all about the effects of epidurals on the second stage of labor, or the pushing phase. We will look at the research to see if epidurals lengthen the second stage or make no difference. The findings from a new study in China may surprise you!
In this video and blog post you will learn all about the effects of IV opioids during labor. Which types of drugs are commonly used? How are they different? We will discuss potential side effects and summarize the pros and cons.