In this episode, I am joined by reproductive justice advocate Danielle Jackson. Danielle is a wife, mother, doula, and co-host of the podcast Birth Stories in Color. She works to empower women to birth without fear, and has focused her career on helping families recognize their strengths and build healthy support systems. She became a doula in 2016.
Issues in her community of Columbus, Ohio drew Danielle to the organization Restoring Our Own Through Transformation, as a change agent in the ongoing fight for birthing justice in the area. Birth Stories in Color grew from a shared experience with her co-host, Laurel Gourrier, at a training for doulas of color. They quickly realized that in that environment, women of color felt liberated to speak their truths and share their experiences with birth. They now provide that space via their podcast.
Hear Danielle and I talk about strategies to be change makers in our communities, fostering healthy disruption and questioning the status quo.
For more information and news about Evidence Based Birth®, visit www.ebbirth.com. Find us on Facebook, Instagram, and Pinterest. Ready to get involved? Check out our Professional membership (including scholarship options) and our Instructor program. Find an EBB Instructor here, and click here to learn more about the Evidence Based Birth® Childbirth Class.
RESOURCES:
For more on the podcast Birth Stories in Color, click here. ()
Follow Birth Stories in Color on Facebook, and Instagram.
Learn more about Restoring Our Own Through Transformation here.
Listening to this podcast is an Australian College of Midwives CPD Recognised Activity.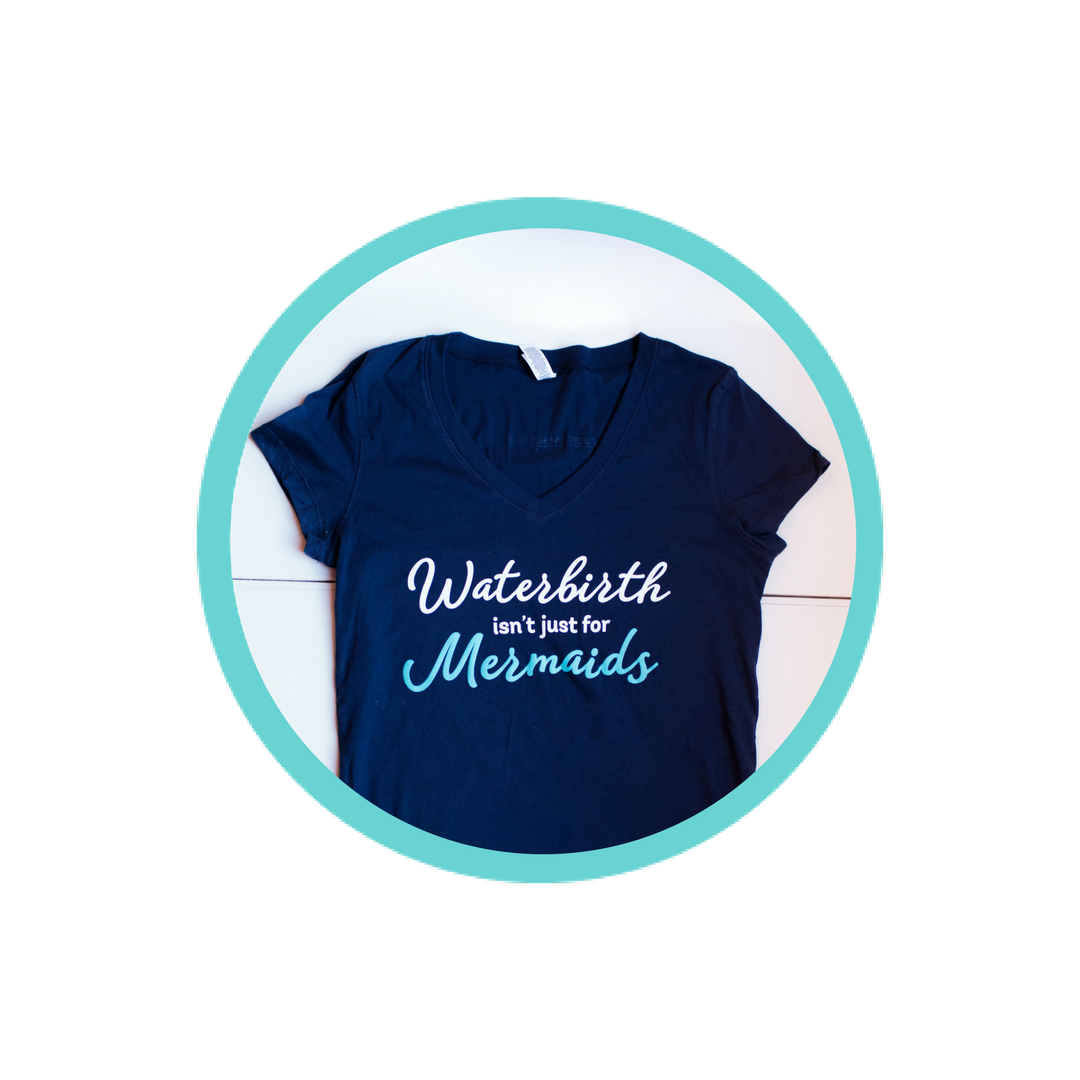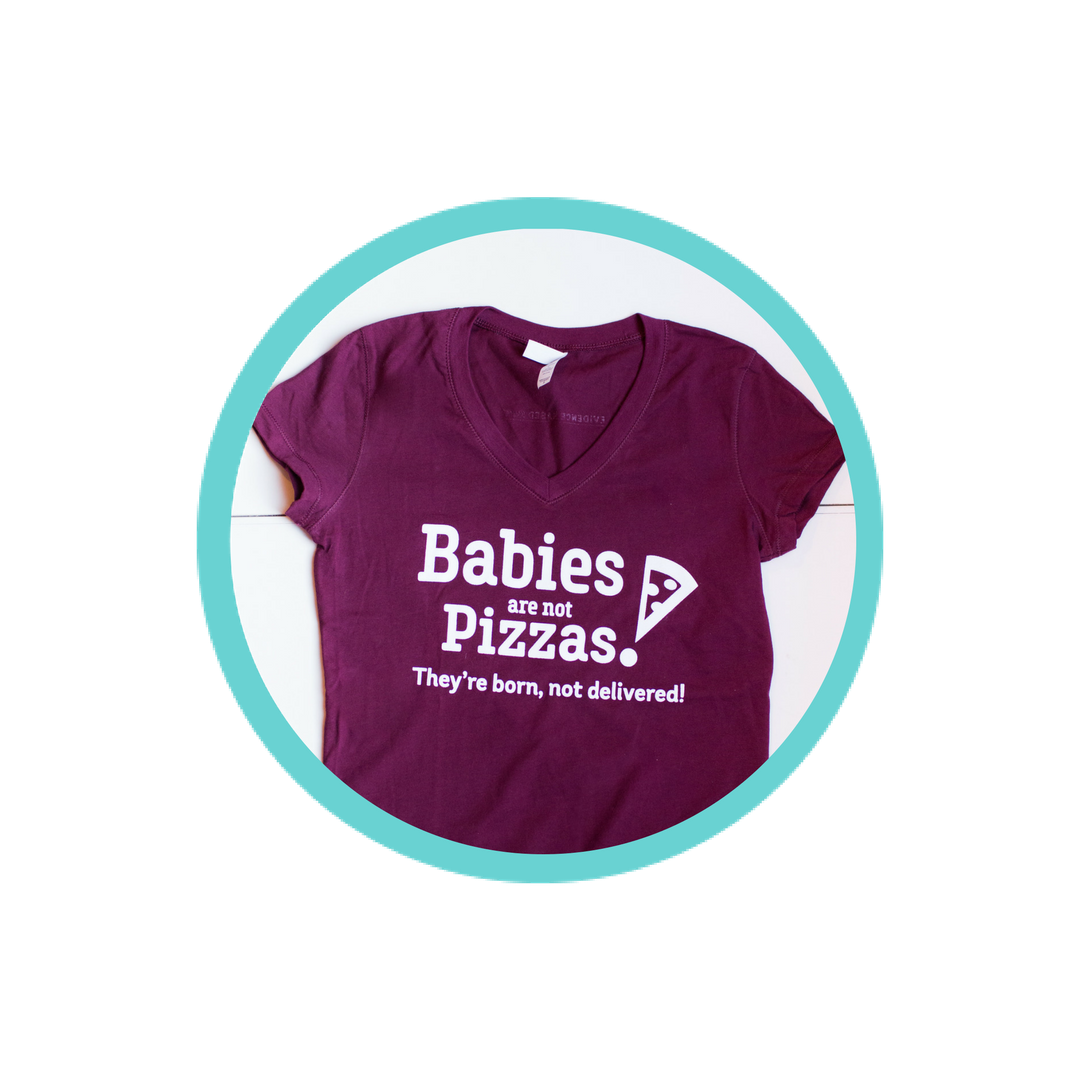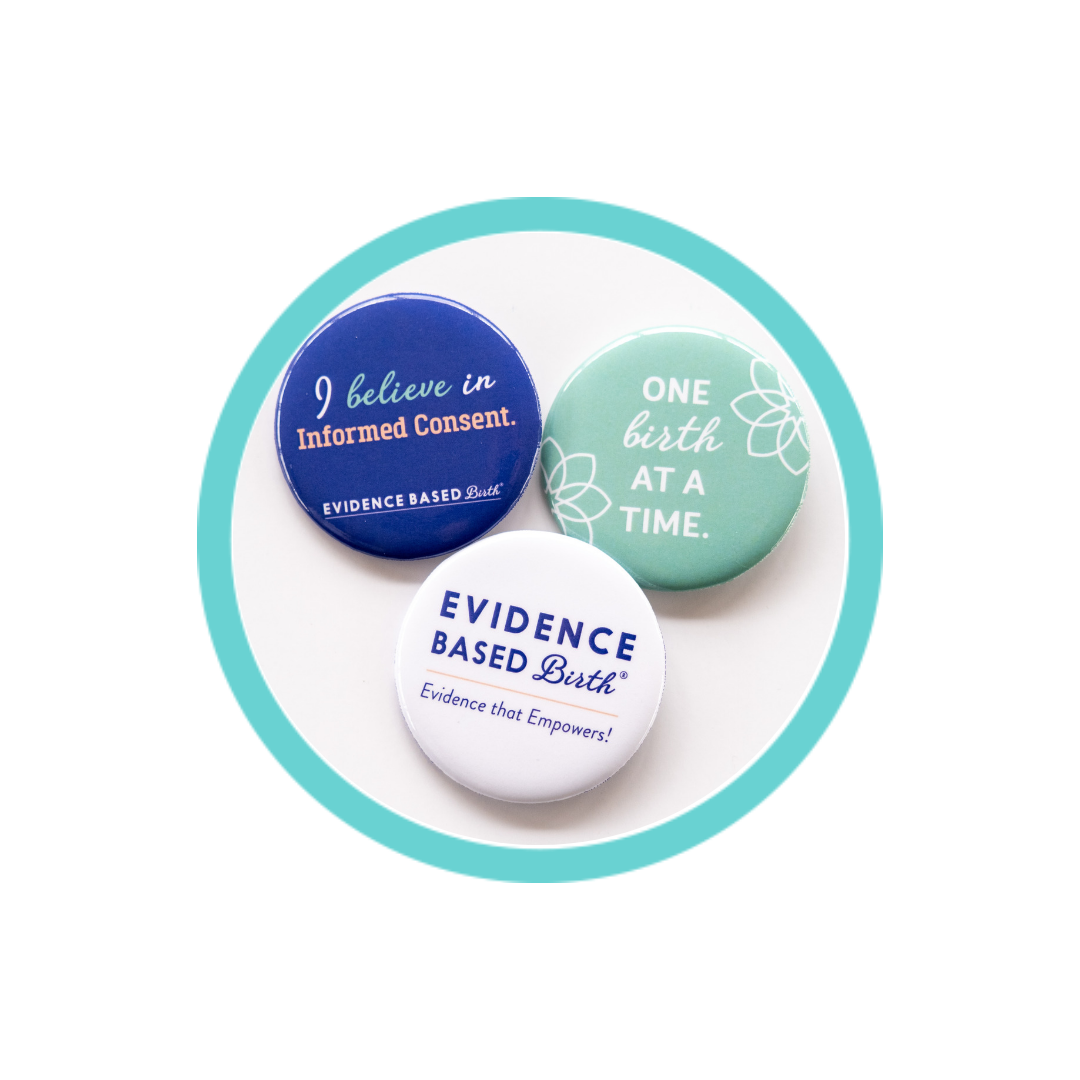 Stay empowered, read more :
Don't miss an episode! Subscribe to our podcast:  iTunes  |  Stitcher In this episode I interview Dr. Heather Maguire, a Board Certified Behavior Analyst-Doctoral (BCBA-D) with a doctorate in educational psychology. Dr. Maguire has spent over a decade studying...
Don't miss an episode! Subscribe to our podcast:  iTunes  |  Stitcher In this episode I interview Ambrosia Meikle, a Los Angles-based Evidence Based Birth Instructor, CAPPA-certified birth and postpartum doula, and a full-spectrum doula. She is also a lactation...
We ask: What are the potential benefits and risks of Pitocin® during the third stage? What is the evidence for expectant versus active or mixed management?