In this episode, I am joined by Gail Tully – author, childbirth educator, midwife and creator of Spinning Babies. The Spinning Babies approach connects understanding of birth anatomy to fetal rotation and easier childbirth, and is recognized around the world by midwives, nurses, childbirth educators, doulas, and parents. Gail's ability to recognize the spatial relationships between the soft tissue pelvis and the baby has contributed to a paradigm shift in childbirth care and education. She began practicing as a midwife in a small, independent practice, and she now works worldwide, educating parents about her innovative approach.
We talk about why some births are easy, while some are long and hard. Gail addresses the relationships between birth, physiology, and mentality, and covers the practical aspects of accessing the Spinning Babies method and instruction.
For more information and news about Evidence Based Birth®, visit www.ebbirth.com. Find us on Facebook, Instagram, and Pinterest. Ready to get involved? Check out our Professional membership (including scholarship options) and our Instructor program. Find an EBB Instructor here, and click here to learn more about the Evidence Based Birth® Childbirth Class.
RESOURCES:
Follow Spinning Babies on Facebook, Instagram, and Twitter.
You can access the Spinning Babies blog here, and contact the organization via email at info@spinningbabies.com.
Join Evidence Based Birth for a FREE public webinar, The Evidence on Natural Induction! Attendees will also learn how to earn contact hours through EBB. Register here!
The Evidence Based Birth Professional Membership is on sale! Get a monthly or annual subscription at 20% off for a limited time. Learn more here.
Listening to this podcast is an Australian College of Midwives CPD Recognised Activity.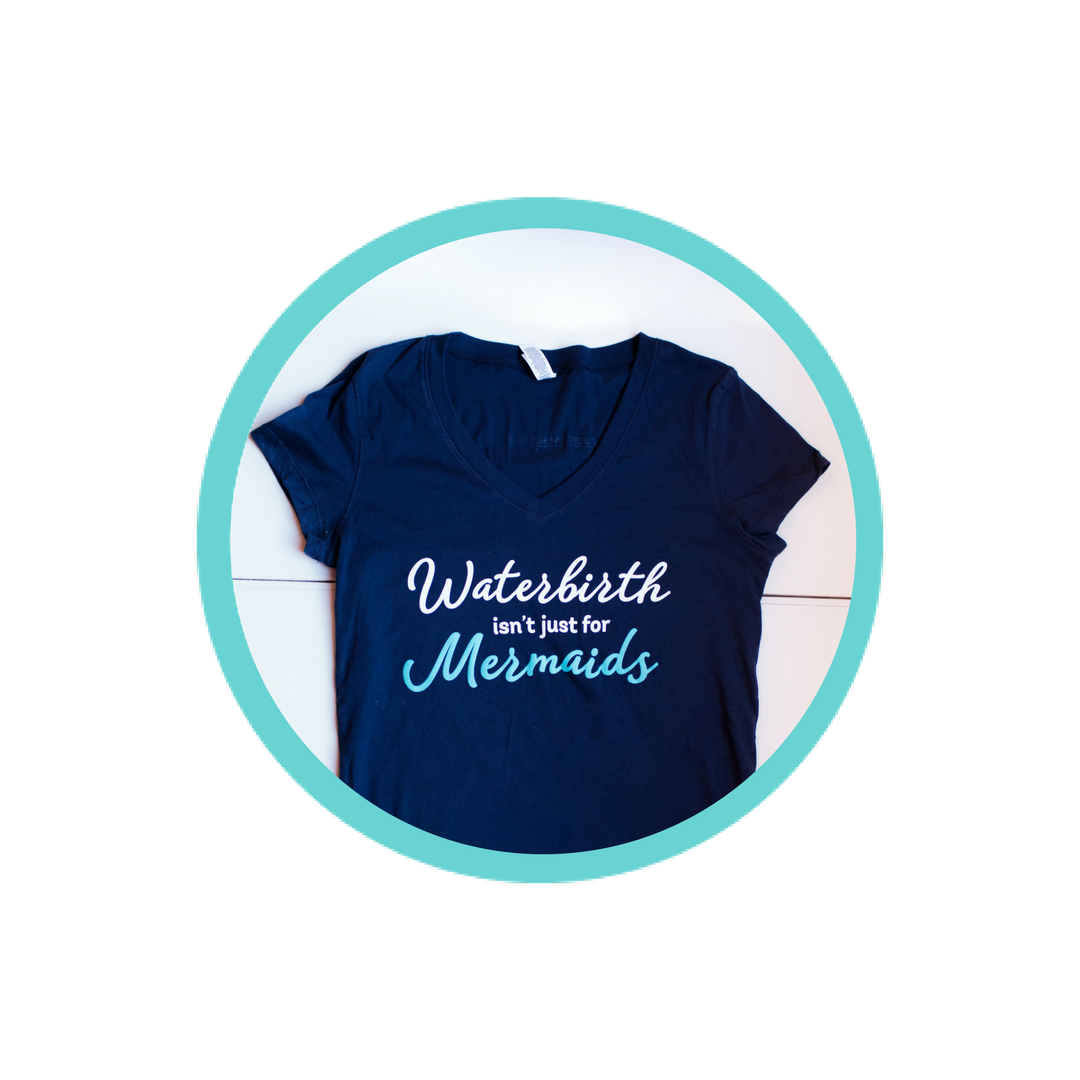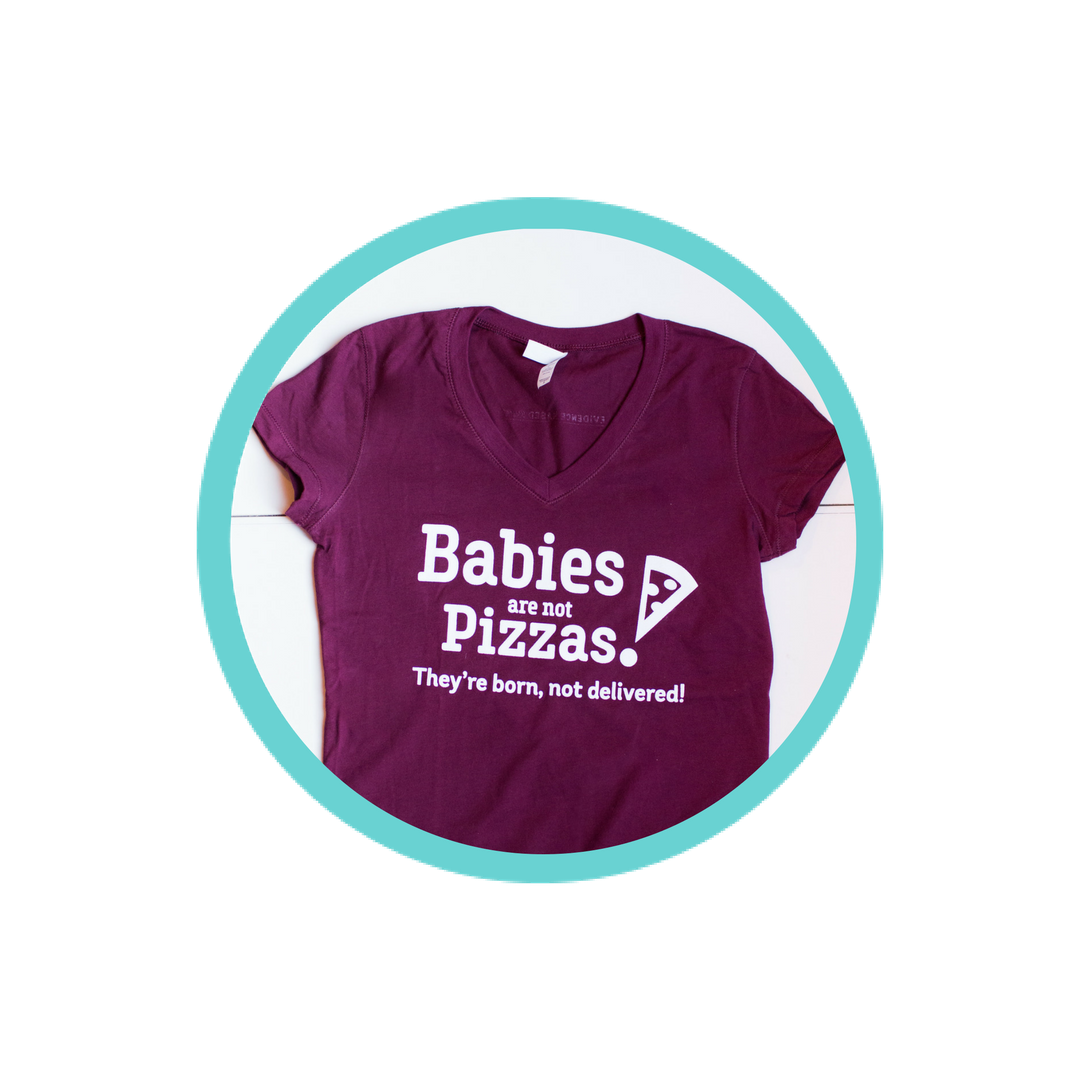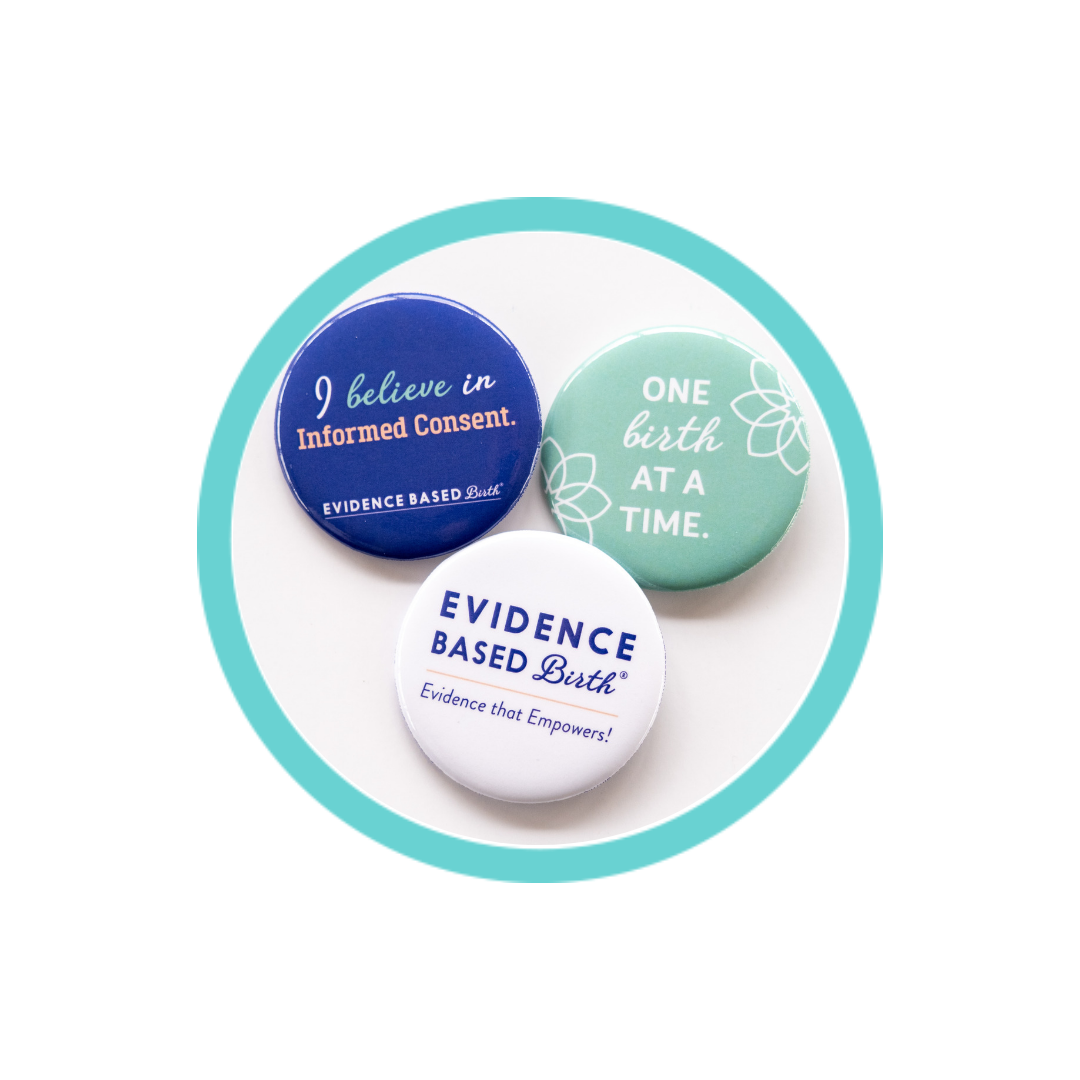 Stay empowered, read more :
Don't miss an episode! Subscribe to our podcast:  iTunes  |  Stitcher  In this episode, we're going to talk with Ruth Greene, birth doula, Evidence Based Birth Pro Member, and Co-owner of Having a Baby in China Consulting Services, about the challenges of giving birth...