In this episode, I am joined by Dr. Stephanie Edmonds and Dr. Nicole Loew, both PhDs in nursing. Stephanie (who also has a Masters in Public Health) specializes in pre-conception health, family planning, health services quality improvement, and veterans. Nicole has more than five years of sexual and reproductive health research experience, including the topics of responsible sexual behavior, risk communication and health communication.
Together Stephanie and Nicole are hosts of The Woman Centered Health Podcast, advancing sexual and reproductive health communication between families and providers. They are particularly passionate about provider communication with clients.
We discuss strategies to ramp up communications about women's health across a variety of populations. We also talk about mindfulness when communicating about sex, non-judgmental language, and being a trusted resource.
For more information and news about Evidence Based Birth®, visit www.ebbirth.com. Find us on Facebook, Instagram, and Pinterest. Ready to get involved? Check out our Professional membership (including scholarship options) and our Instructor program. Find an EBB Instructor here, and click here to learn more about the Evidence Based Birth® Childbirth Class.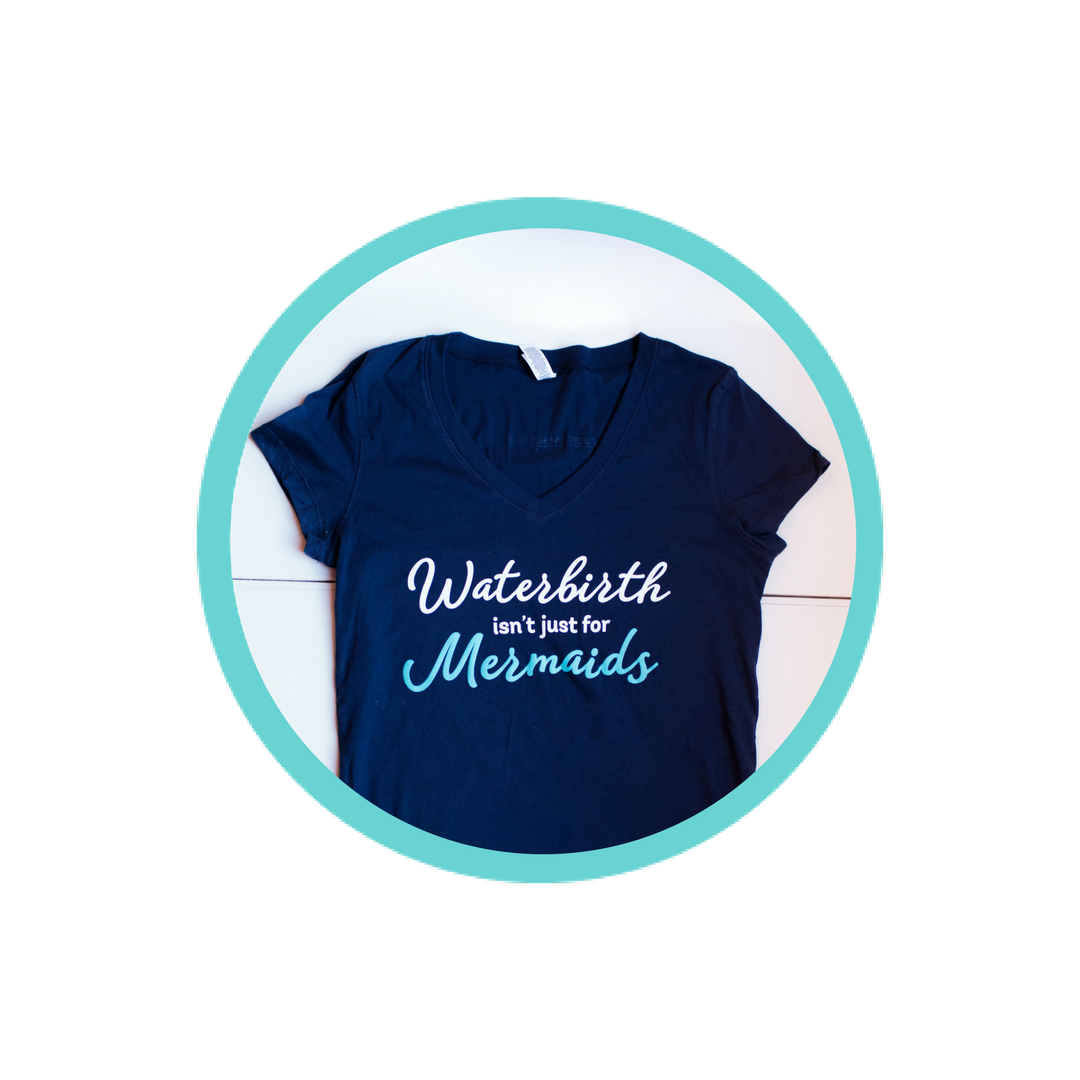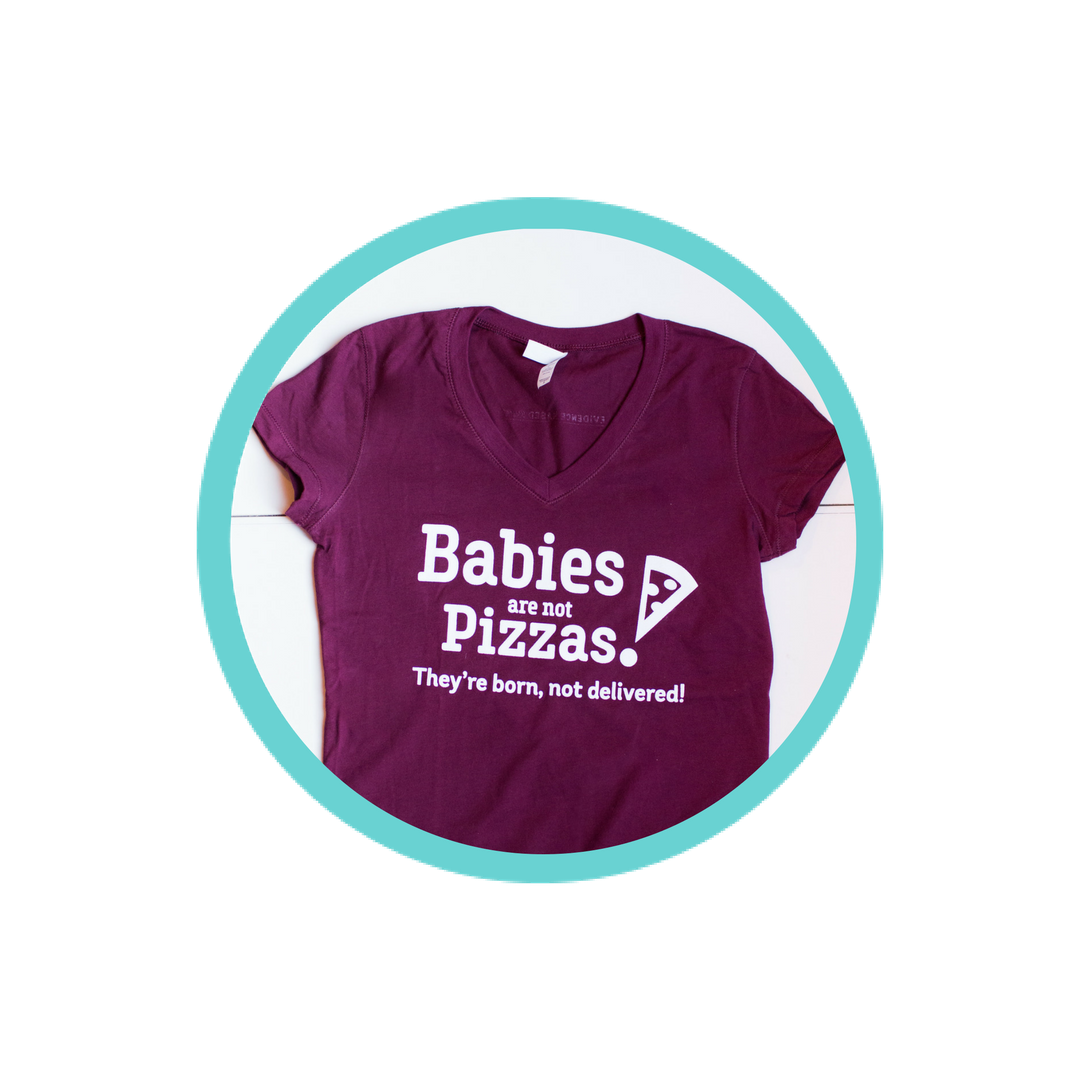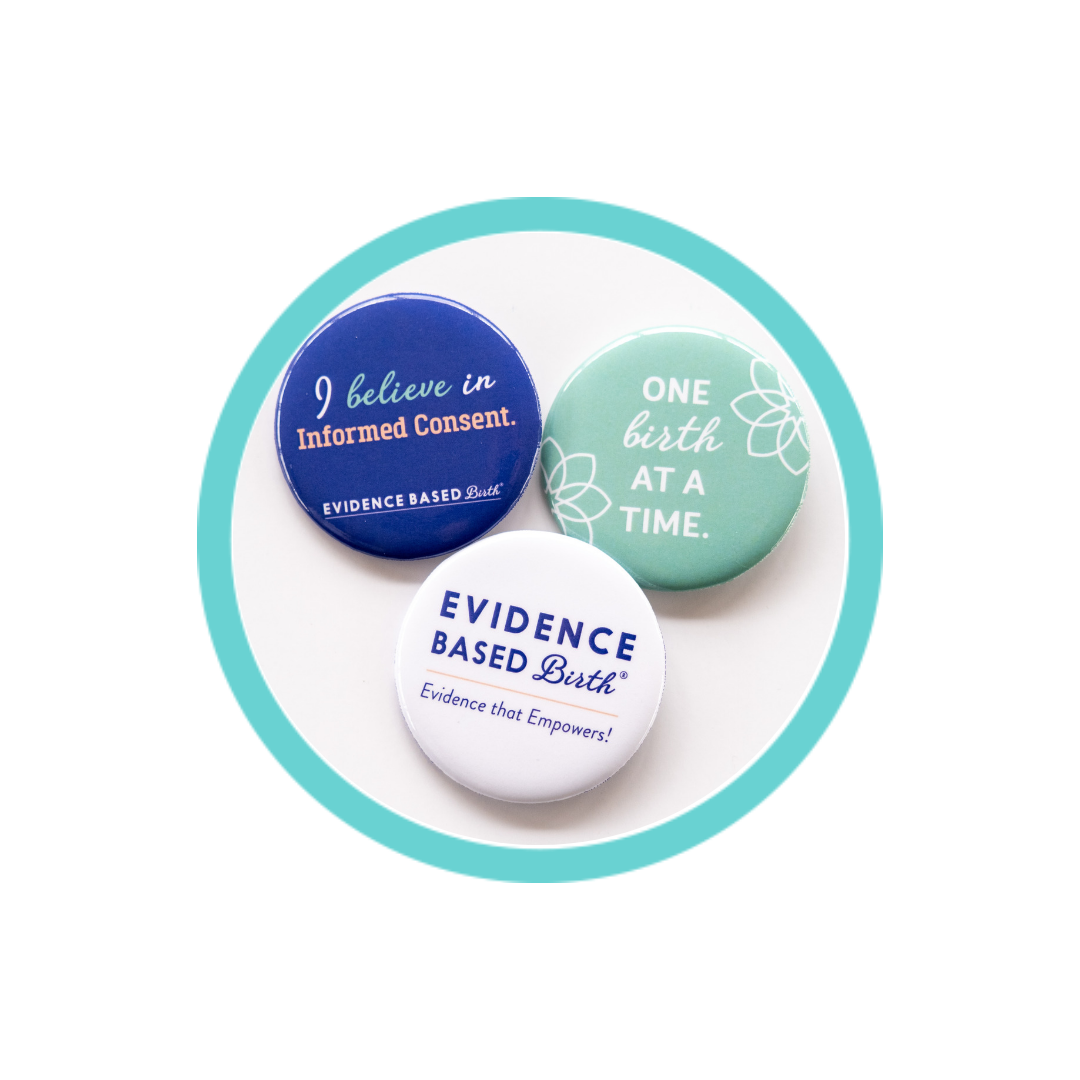 Stay empowered, read more :
Don't miss an episode! Subscribe to our podcast:  iTunes  |  Stitcher  |  Spotify In this episode, I'm joined by Liesel Teen, a seasoned L&D nurse and childbirth educator and the creator of Mommy Labor Nurse, where she reveals the common myths surrounding...