In this episode, I am joined by one of our Evidence Based Birth Childbirth Class parents, Bethany Clay. Bethany has an 11-month old son, and lives in South Carolina. She works part time as a music teacher, and is passionate about sustainability and gardening. She was one of the first people to take the EBB Childbirth Class in 2018, with Instructor Mary Kury.
Bethany describes her birth experience as long, peaceful, and wonderful, all at the same time! Hear how her birth preparation helped her form realistic expectations, and how she felt empowered and amazed when her baby arrived.
For more information and news about Evidence Based Birth®, visit www.ebbirth.com. Find us on Facebook, Instagram, and Pinterest. Ready to get involved? Check out our Professional membership (including scholarship options) and our Instructor program. Find an EBB Instructor here, and click here to learn more about the Evidence Based Birth® Childbirth Class.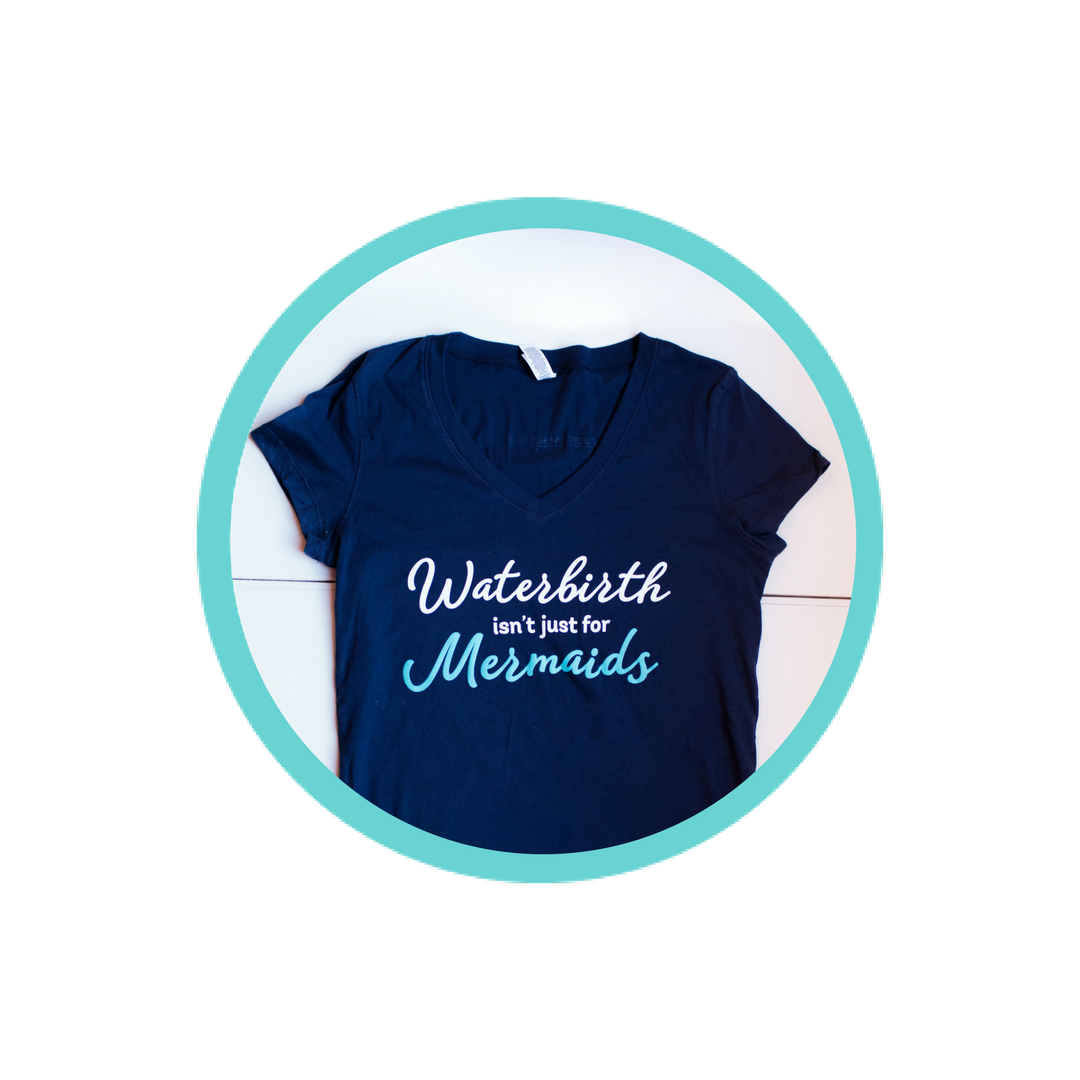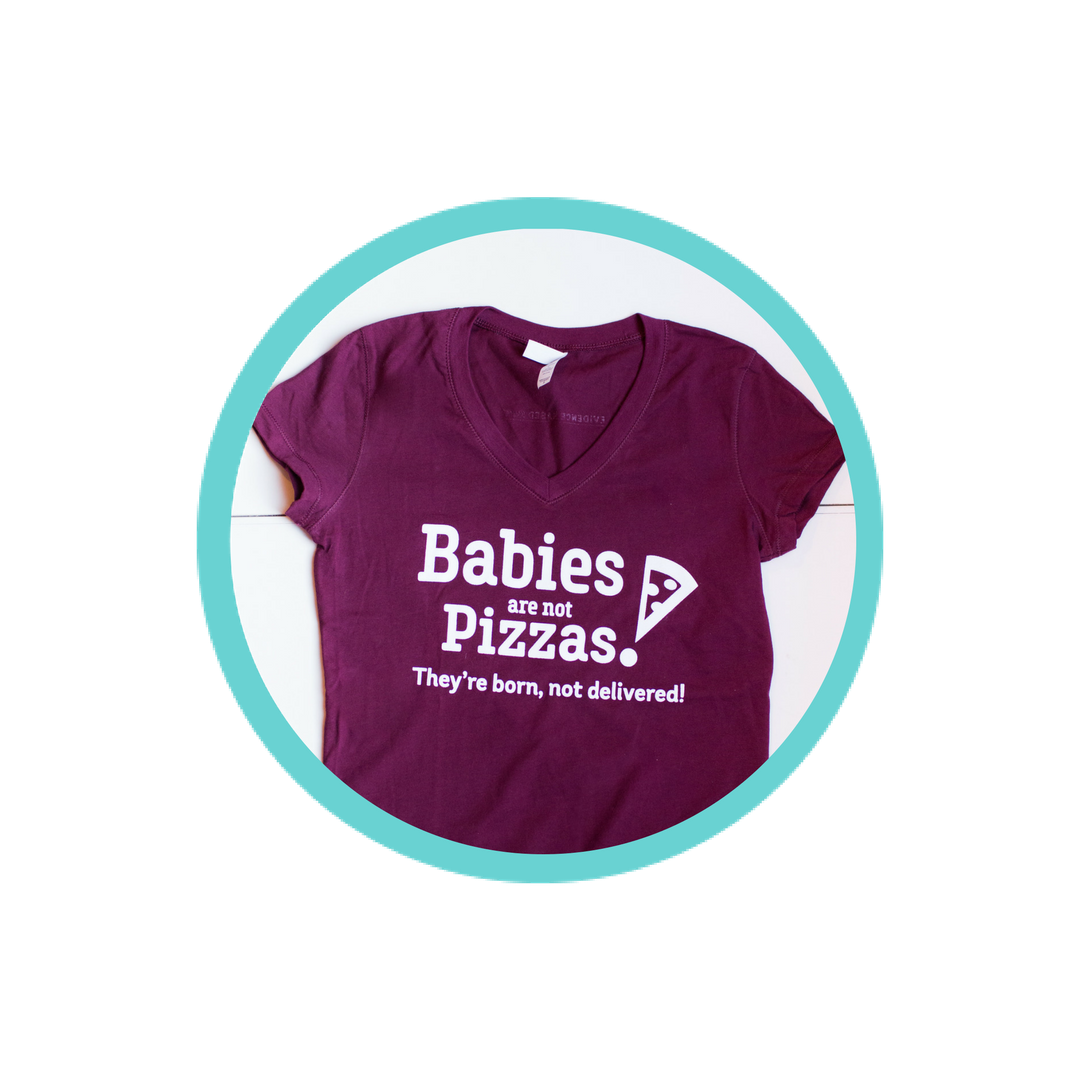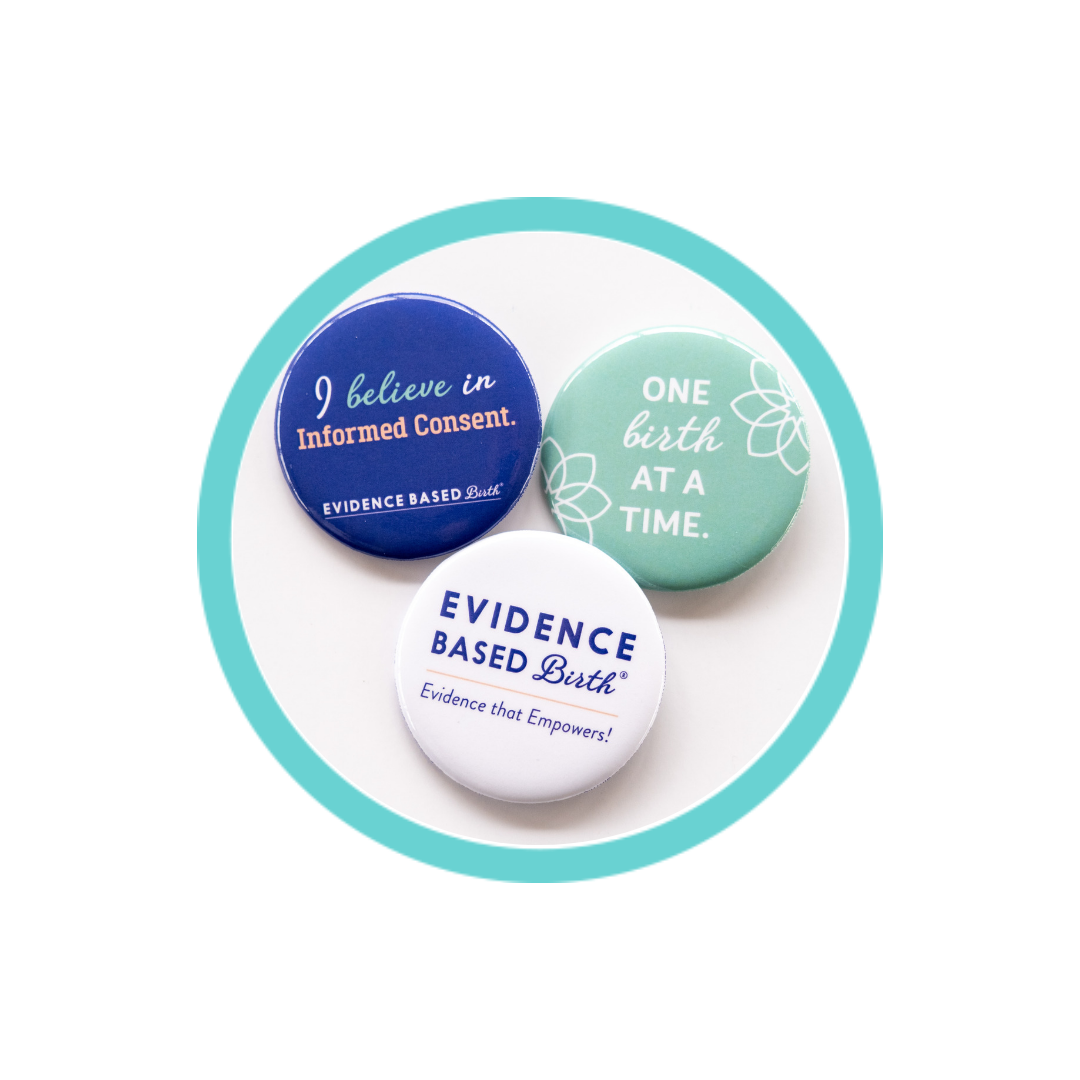 Stay empowered, read more :
Don't miss an episode! Subscribe to our podcast:  iTunes  |  Stitcher  |  Spotify In this episode, I'm joined by Liesel Teen, a seasoned L&D nurse and childbirth educator and the creator of Mommy Labor Nurse, where she reveals the common myths surrounding...