This podcast covers the evidence on childbirth education for pain relief during labor. How many people take childbirth classes and what material do they cover? We discuss the challenges of studying childbirth education interventions and go over the findings from an interesting study on this topic out of Australia.
To check out our Professional Membership, visit https://ebbirth.com/membership
Listening to this podcast is an Australian College of Midwives CPD Recognised Activity.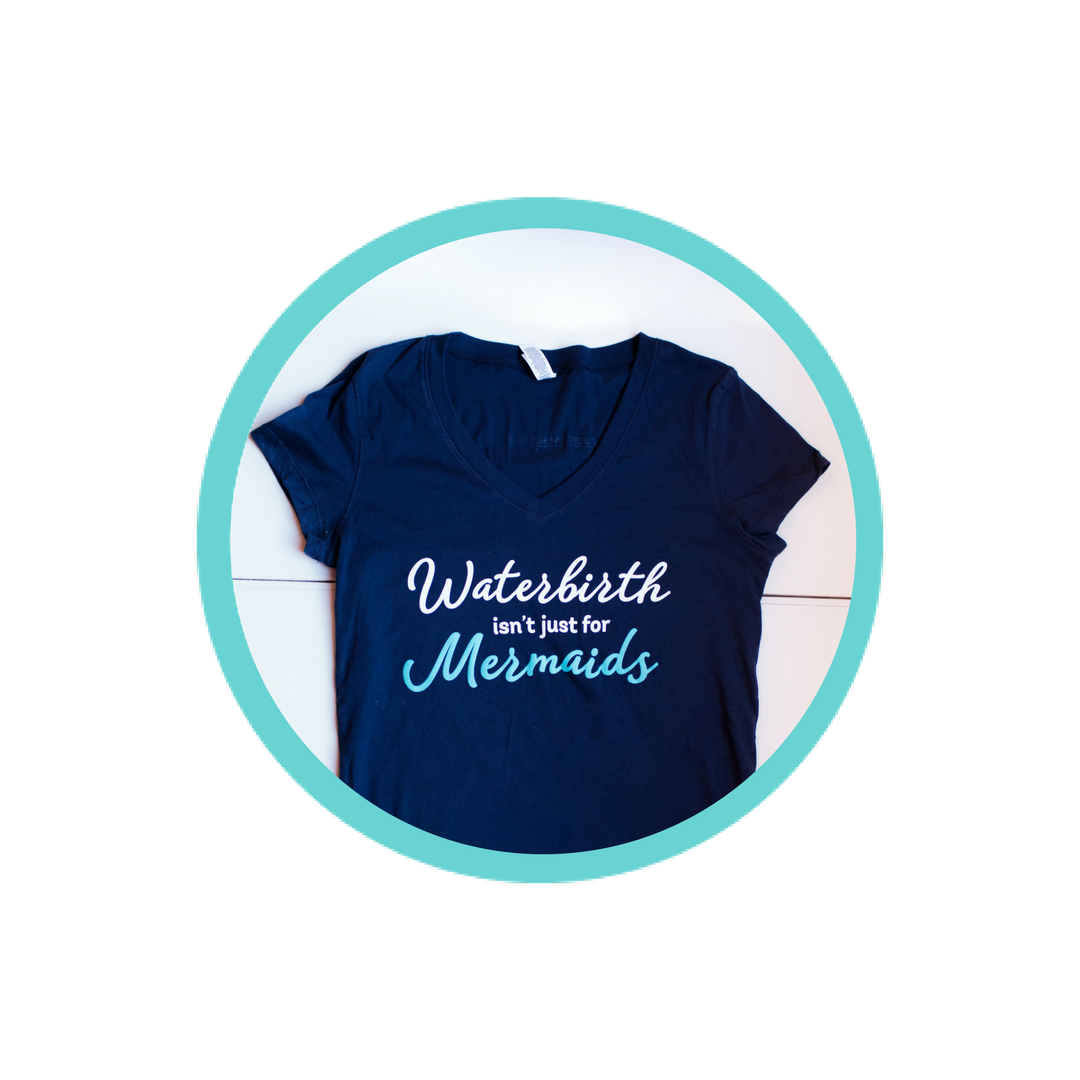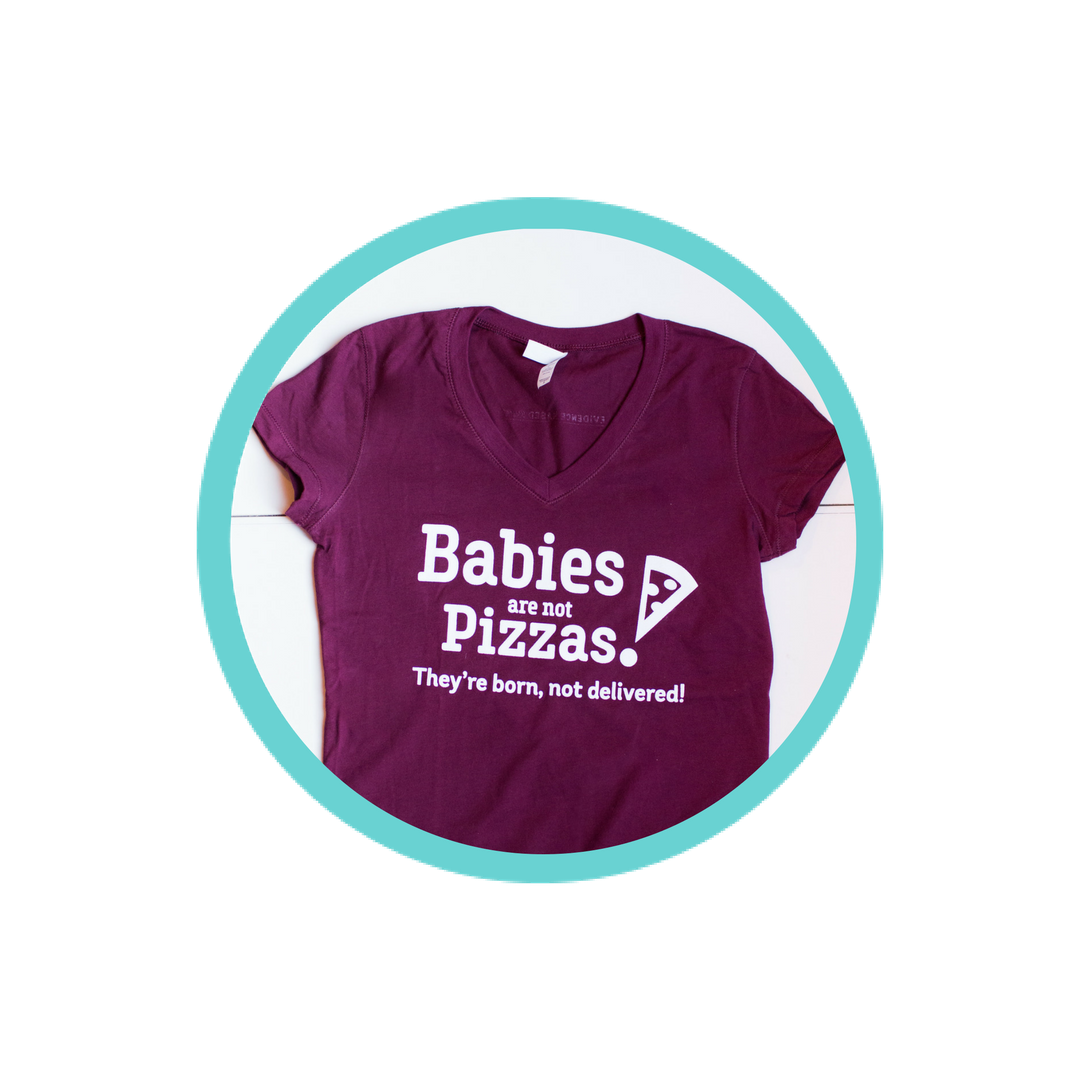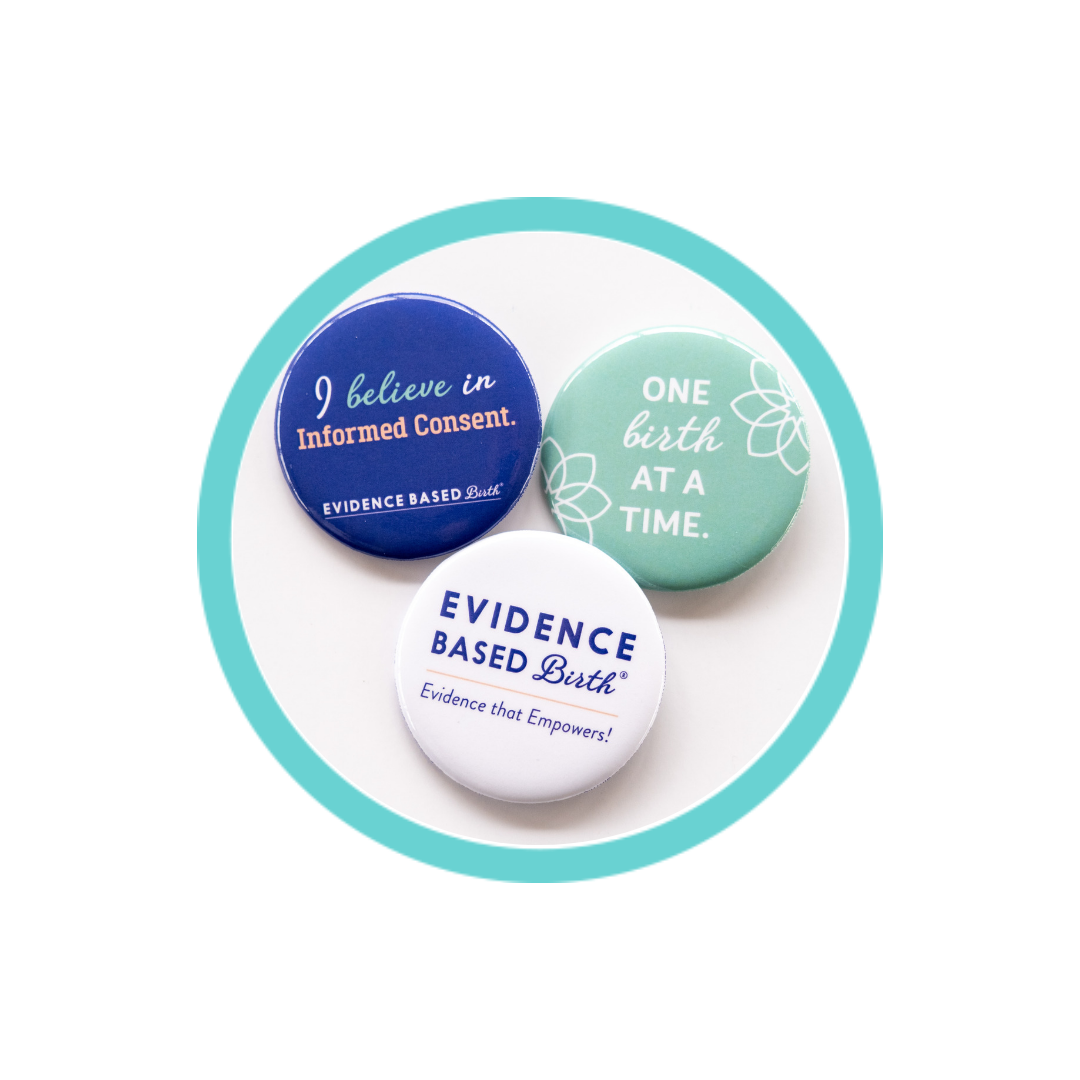 Stay empowered, read more :
January 30, 2013 by Rebecca Dekker, PhD, RN, APRN © Copyright Evidence Based Birth®. Please see disclaimer and terms of use. Last December, I announced on my Facebook page that the Joint Commission had decided to make their perinatal core measures mandatory for U.S....