This podcast covers the evidence on childbirth education for pain relief during labor. How many people take childbirth classes and what material do they cover? We discuss the challenges of studying childbirth education interventions and go over the findings from an interesting study on this topic out of Australia.
To check out our Professional Membership, visit https://ebbirth.com/membership
Listening to this podcast is an Australian College of Midwives CPD Recognised Activity.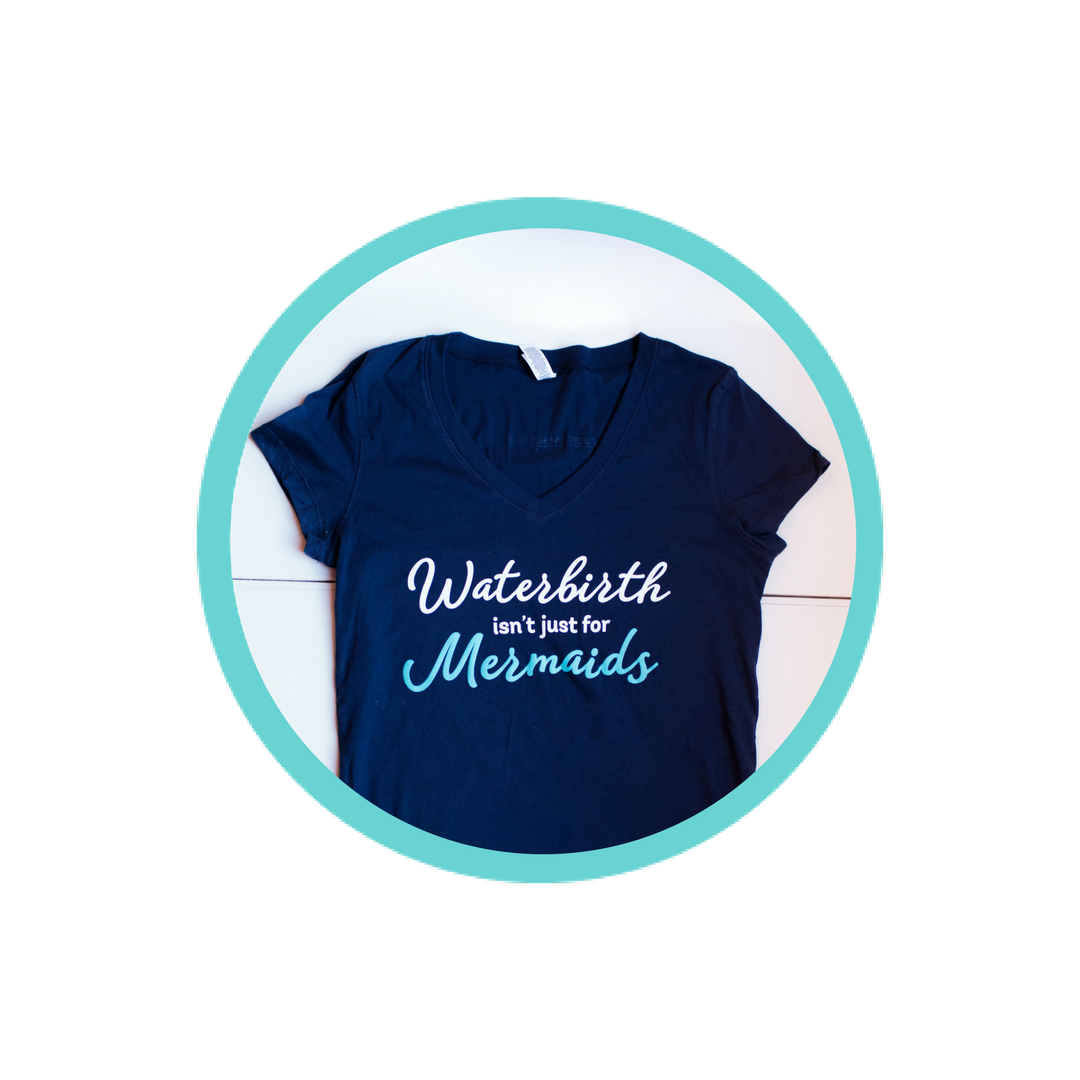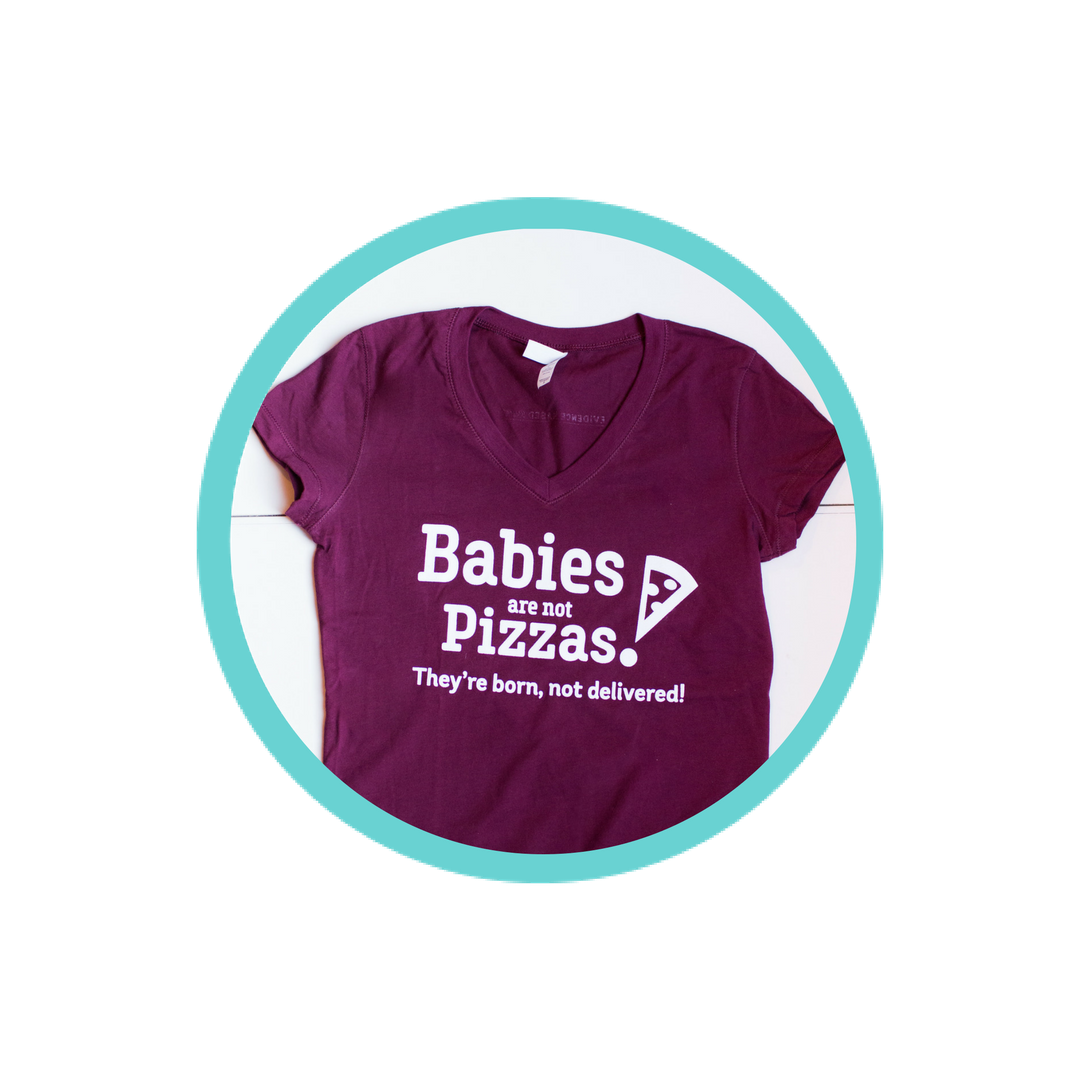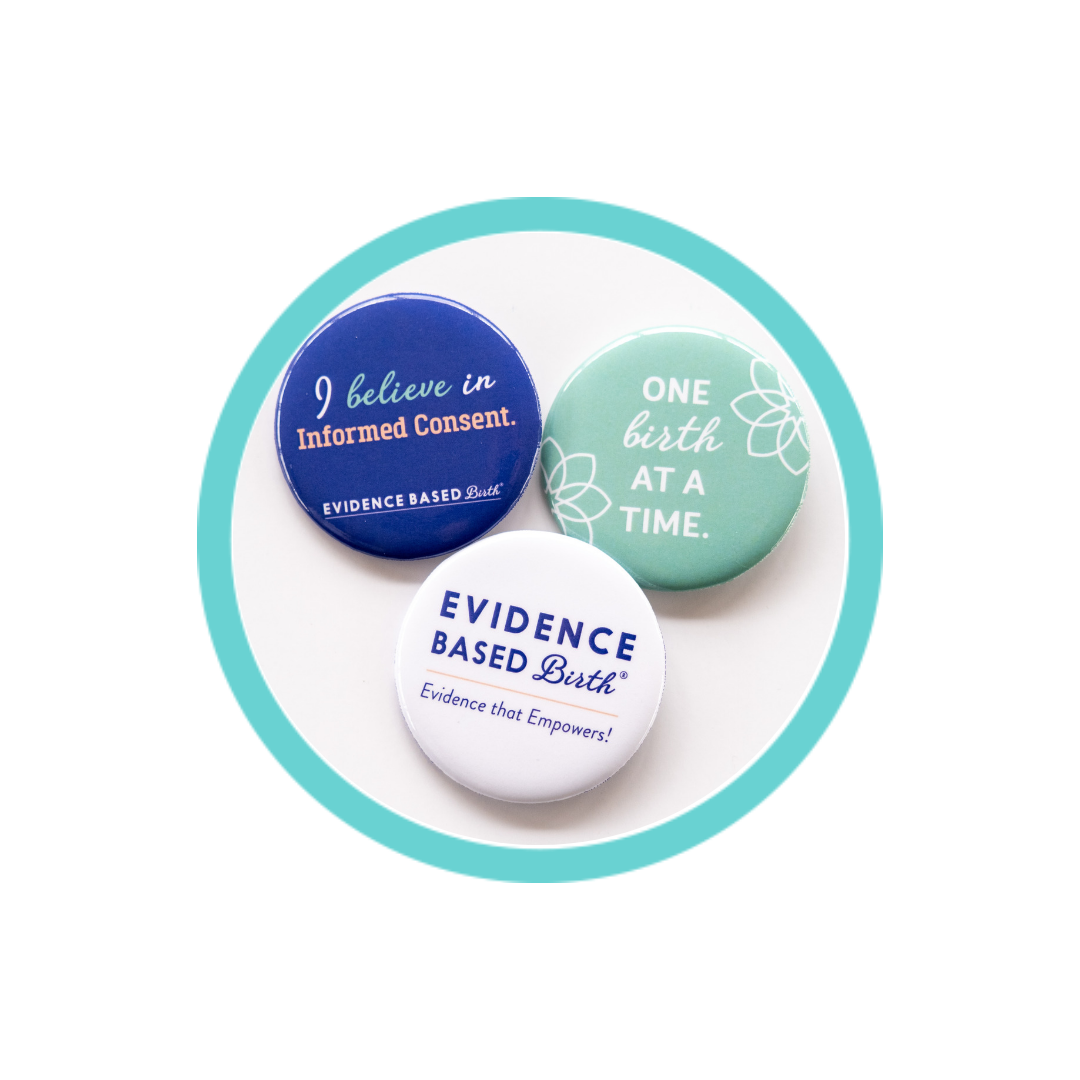 Stay empowered, read more :
Don't miss an episode! Subscribe to our podcast:  iTunes  |  Stitcher  |  Spotify On today's podcast, we're going to talk with Certified Nurse Midwife and Founder of The Vagina Chronicles, Aiyana Davison (She/Her), about her transition from hospital midwifery to a...