Learn from the comfort of your own home
Flexibility of online learning + Support of in-person connections
Watch online videos of Dr. Rebecca Dekker and other professionals
Learn directly from an experienced Evidence Based Birth® Instructor in your area
Meet others in your community who are also preparing for childbirth
Visit: http://ebbirth.com/childbirthclass
To learn more about the EBB Professional Membership, visit http://ebbirth.com/membership
Listening to this podcast is an Australian College of Midwives CPD Recognised Activity.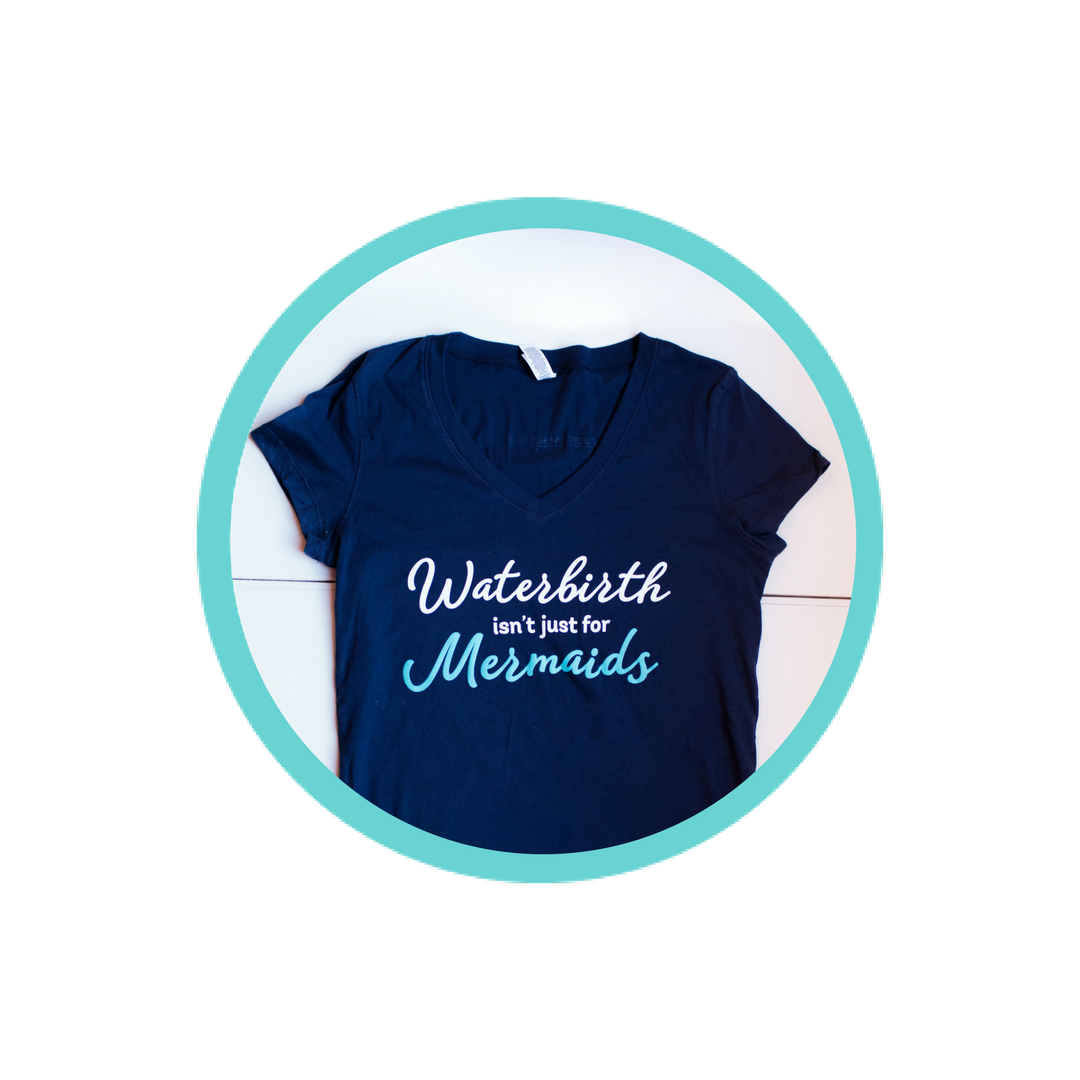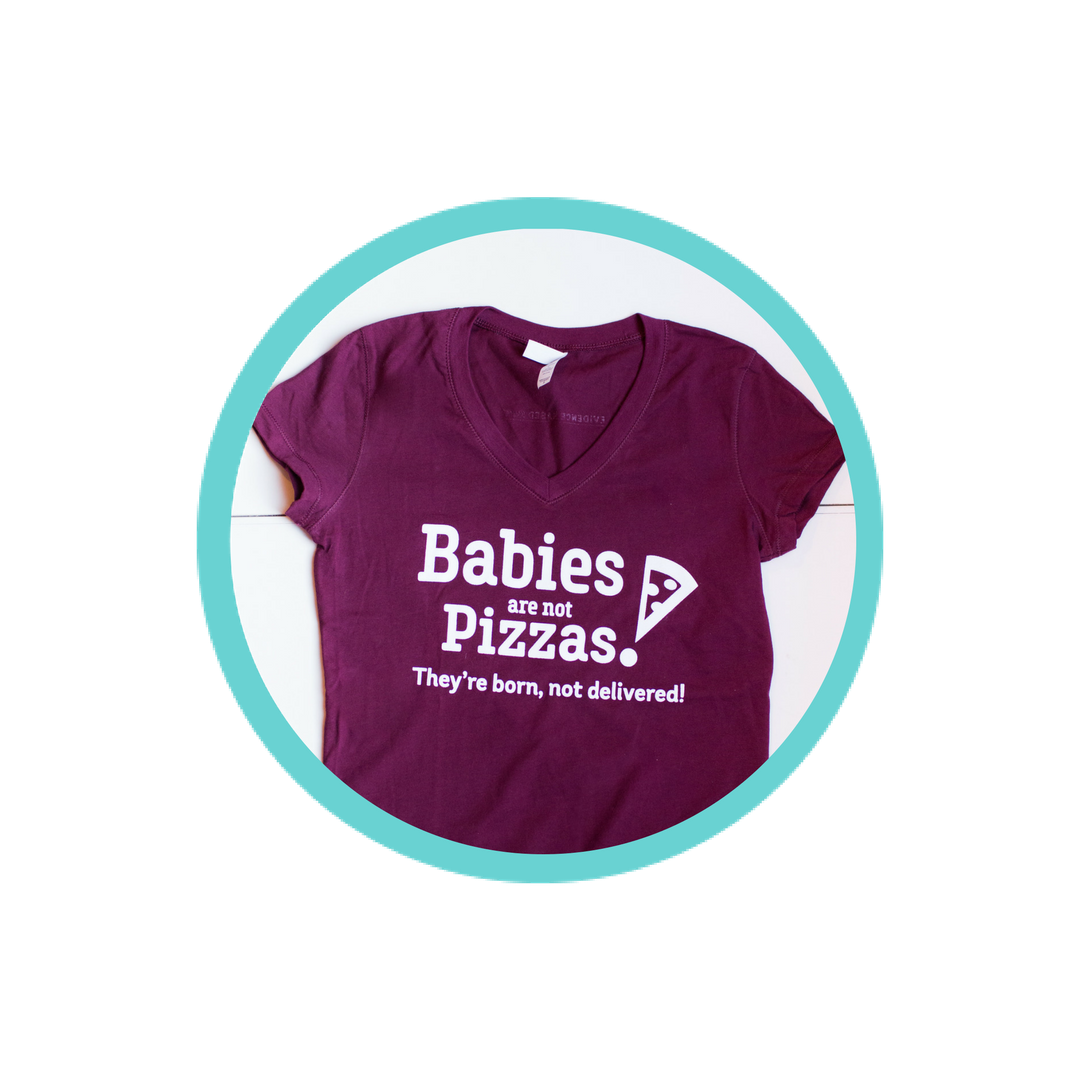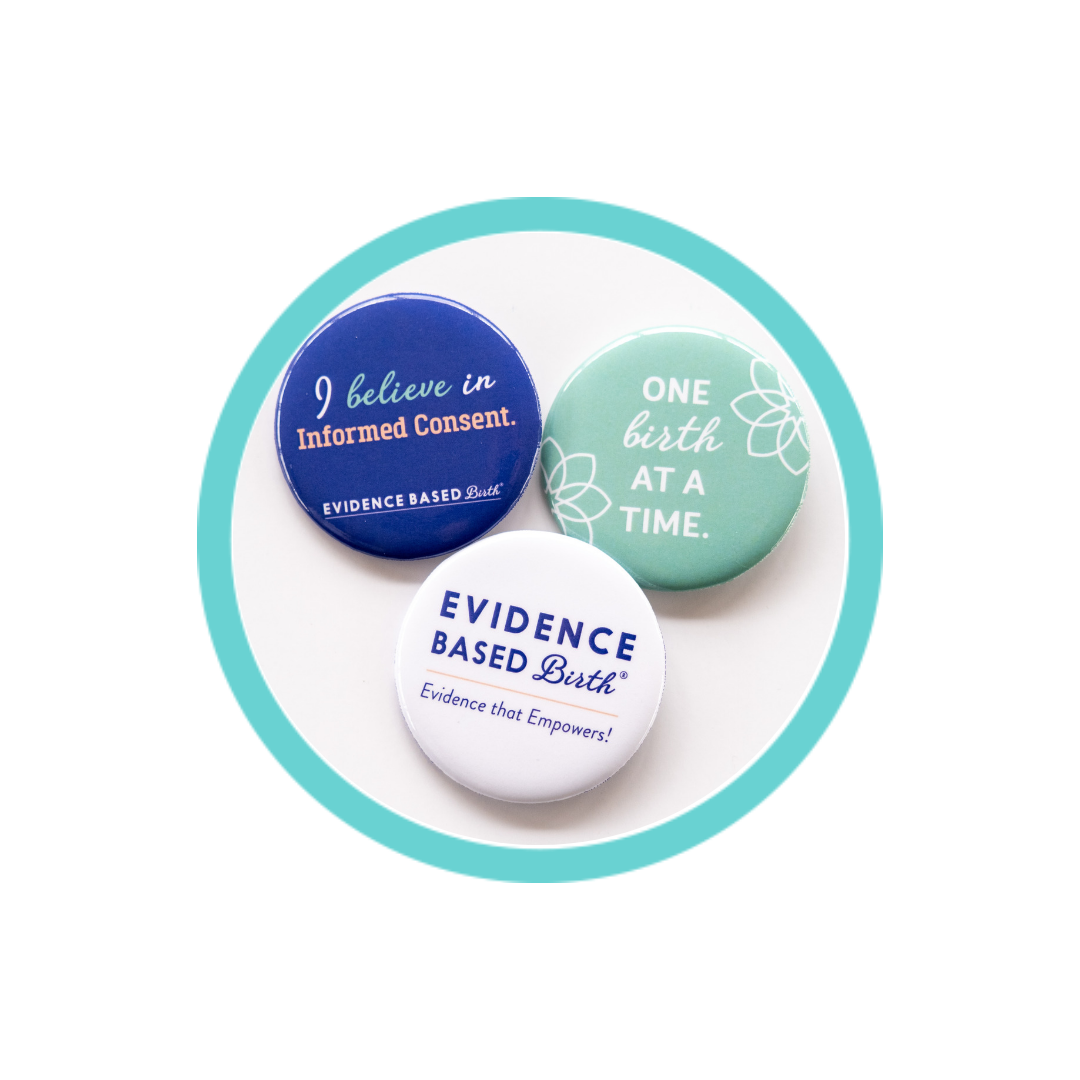 Stay empowered, read more :
Don't miss an episode! Subscribe to our podcast:  iTunes  |  Stitcher  |  Spotify In this episode, I'm joined by Liesel Teen, a seasoned L&D nurse and childbirth educator and the creator of Mommy Labor Nurse, where she reveals the common myths surrounding...