Many childbirth classes teach breathing for pain relief during labor. But is there evidence that this is effective? Which breathing techniques work best?
To learn more about the EBB Professional Membership, visit https://evidencebasedbirth.com/become-pro-member/
Listening to this podcast is an Australian College of Midwives CPD Recognised Activity.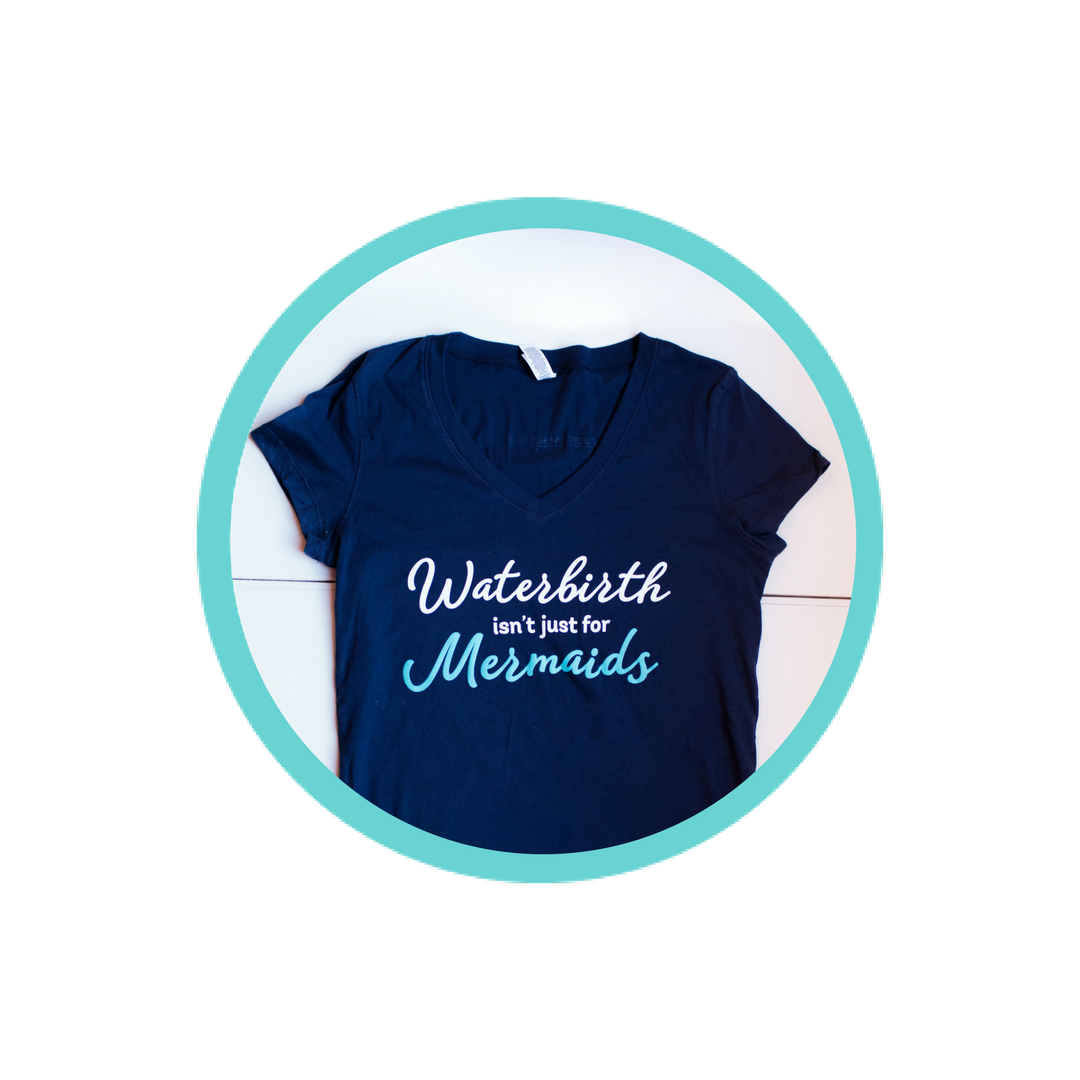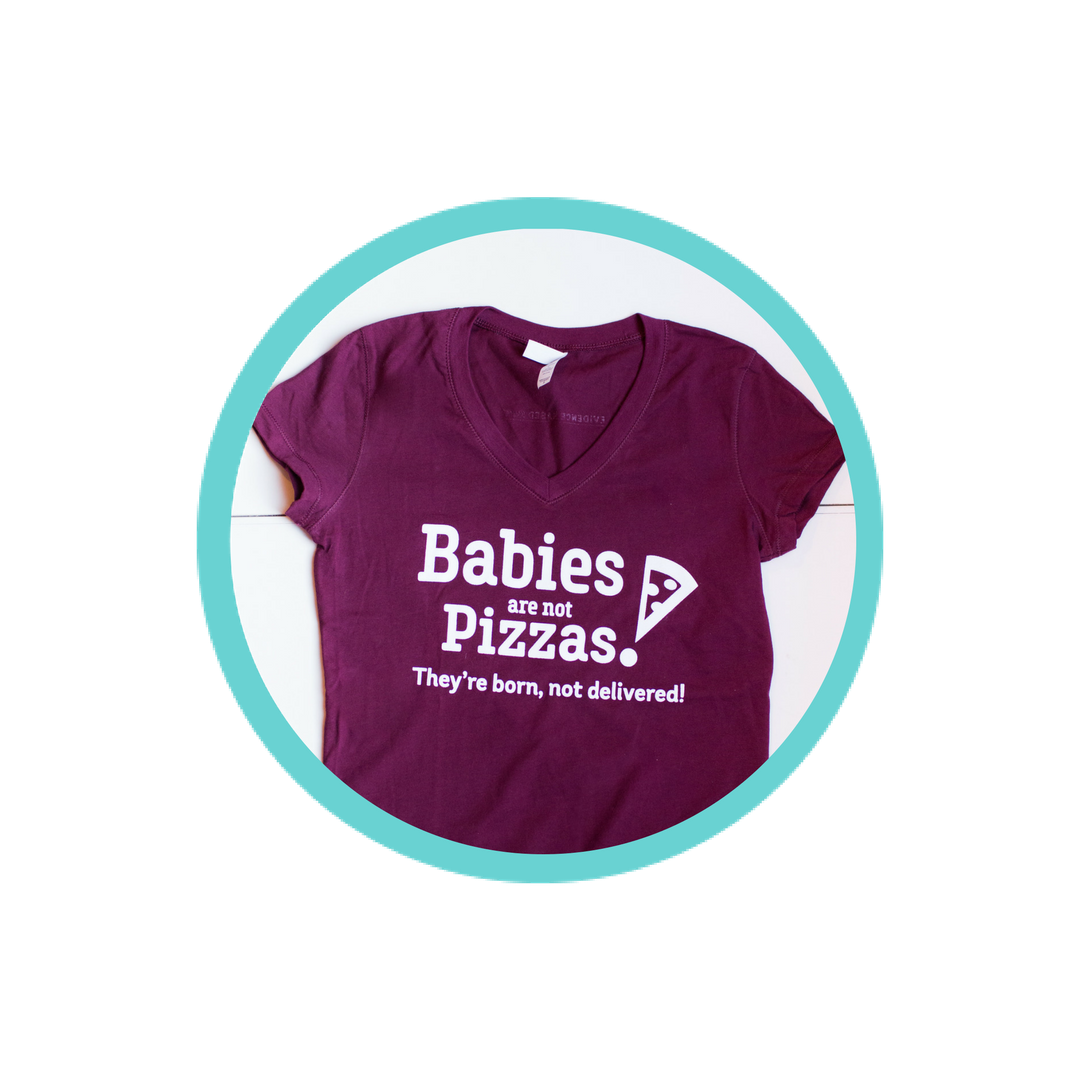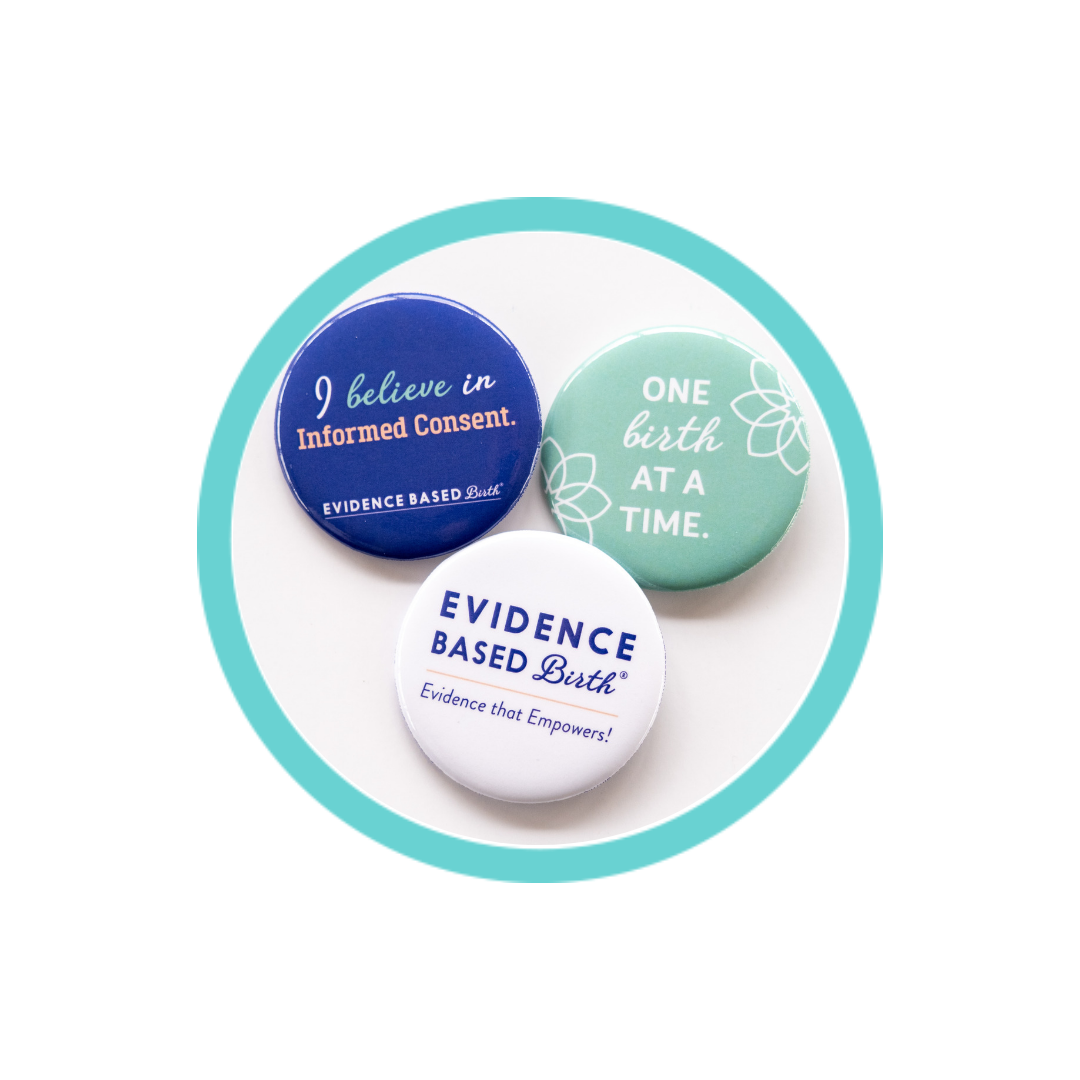 Stay empowered, read more :
Don't miss an episode! Subscribe to our podcast:  iTunes  |  Stitcher  On today's podcast, we're going to talk with team members of Evidence Based Birth®, about a wrap up of this past year and what our goals are for next year.  Dr. Rebecca Dekker (she/her) is the...