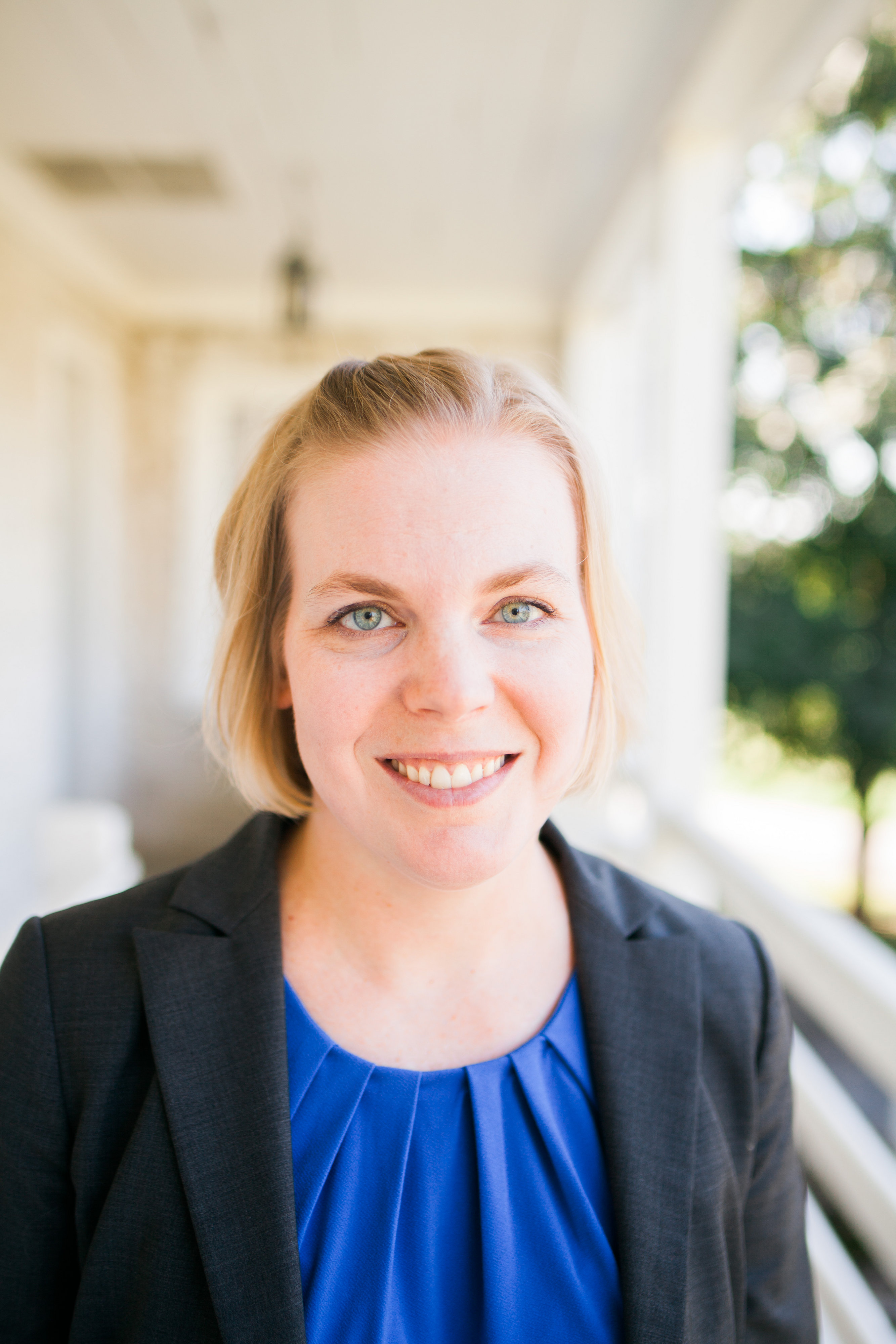 Rebecca L. Dekker, PhD, RN, is the founder and CEO of Evidence Based Birth®, and author of the bestselling book, "Babies Are Not Pizzas: They're Born, Not Delivered." 
Dr. Dekker received her Master of Science in Nursing and her Doctor of Philosophy in Nursing from the University of Kentucky.  She earned a Bachelor of Science in Nursing from Calvin College in Grand Rapids, Michigan.
Dr. Dekker has built a strong reputation in maternal and infant health circles for her pioneering work as the founder of Evidence Based Birth.® The mission of EBB is to raise the quality of childbirth care globally, by putting accurate, evidence based research into the hands of families and communities, so they can make informed, empowered choices.
Dr. Dekker serves as a peer reviewer for maternal health research journals and has presented to a number of leading organizations in the childbirth field, including the American College of Nurse Midwives, the March of Dimes, the American Association of Birth Centers, Lamaze, and DONA International. 
In May 2012, Dr. Dekker realized that it was very difficult for the average person to find information about evidence-based maternity care. Realizing that she had the research and writing skills to meet this need, Dr. Dekker coined the term "Evidence Based Birth®" and founded www.evidencebasedbirth.com.
After spending many years in academia– teaching nursing students and conducting clinical research trials– Dr. Dekker is thrilled that she has been able to work at Evidence Based Birth® full-time since 2016. She leads a team who work together relentlessly to make research freely available to the public.
The EBB website, Rebecca's time, and the rest of the EBB team are entirely funded by our continuing education programs (the EBB Professional Membership and EBB Instructor program) and our own product sales (books, Pocket Guides, Childbirth Class workbooks etc.). So that we can remain entirely free from conflicts of interest, EBB does not accept funding, such as advertising or sponsorships, outside of these programs and product sales.
In addition to being a prolific writer and teacher, Rebecca is married to Dan (Mr. EBB– also our chief financial officer!) and mother to three young children. 
If you would like to look into booking Dr. Dekker for a speaking engagement, email us at info@evidencebasedbirth.com with "Speaker Request" in the subject line. If you are a journalist seeking to interview Rebecca for a piece, email us at  info@evidencebasedbirth.com with "Media Request" in the subject line. Thank you!