In this episode, I interview Carissa Hipsher, a parent who was pressured into a cesarean for breech positioning. Carissa lives with her husband and three month old baby in Columbus, Ohio, and is working on obtaining her PhD in environmental science. She had a surprise breech positioning at the end of her pregnancy, and was pressured into a cesarean very quickly. After that experience, she decided to become more involved in examining the evidence on breech positioning and its different delivery options, as well as advocating for pregnant families' rights.
After compiling the evidence on breech delivery and asking to present it to her hospital management to help future families have more choices in birth, Carissa received little response. Now she is working on getting a modified version of the letter she sent to the hospital published in a national obstetrics journal. She is also focusing on processing her birth, including talking to other women who had unplanned c-sections.
Find our more about the International Cesarean Awareness Network (ICAN) here.
For more information and news about Evidence Based Birth®, visit www.ebbirth.com. Find us on Facebook, Instagram, and Pinterest. Ready to get involved? Check out our Professional membership (including scholarship options) and our Instructor program.
Listening to this podcast is an Australian College of Midwives CPD Recognised Activity.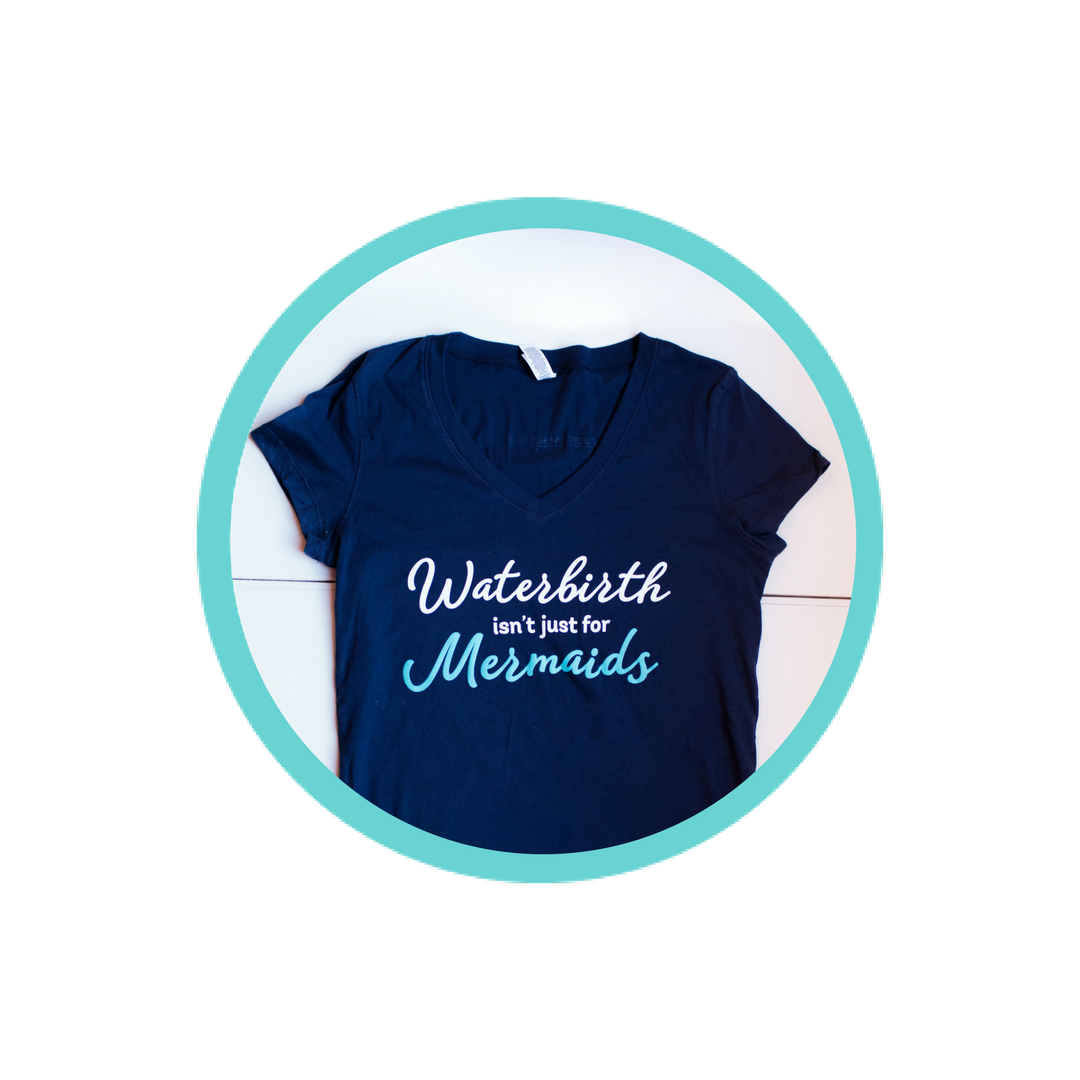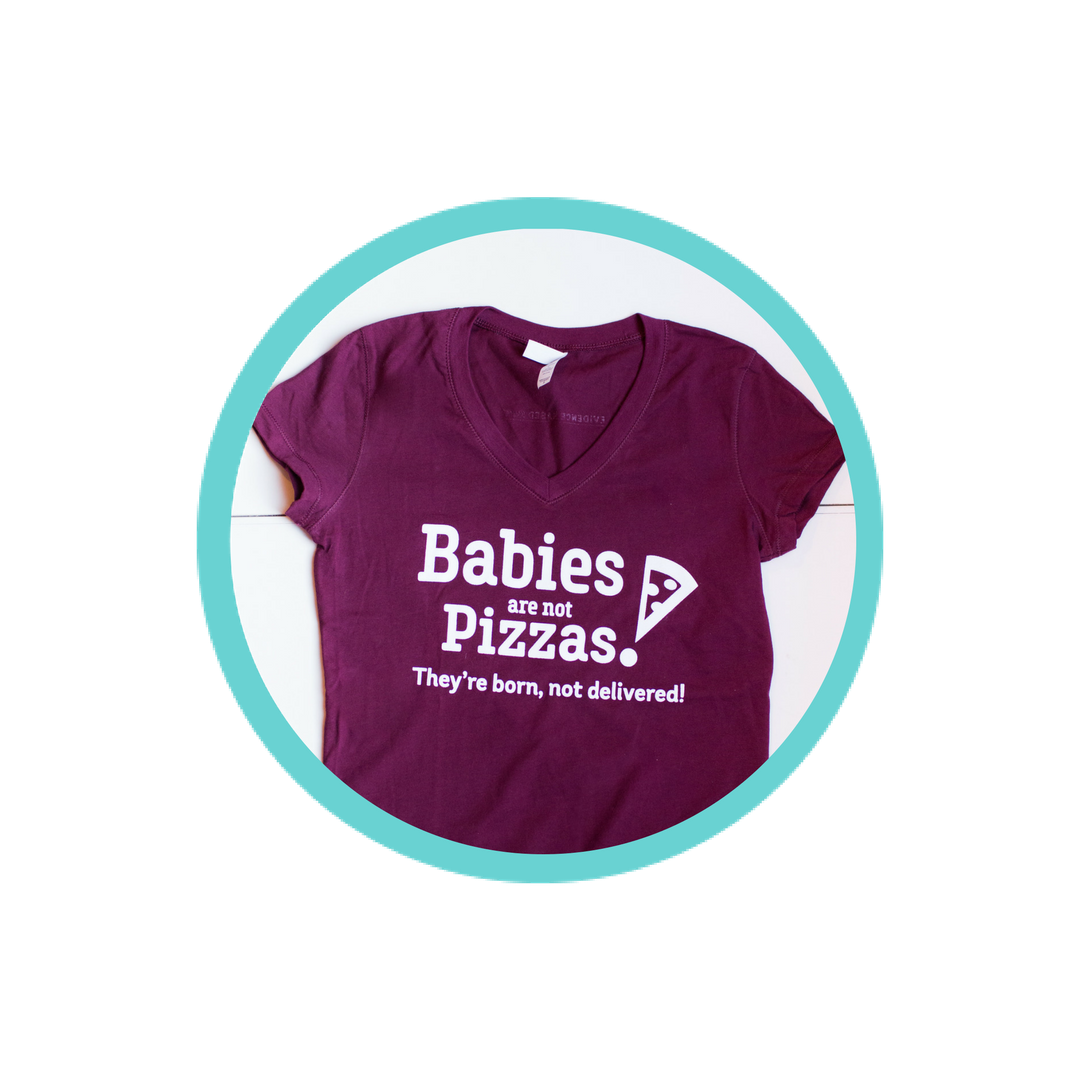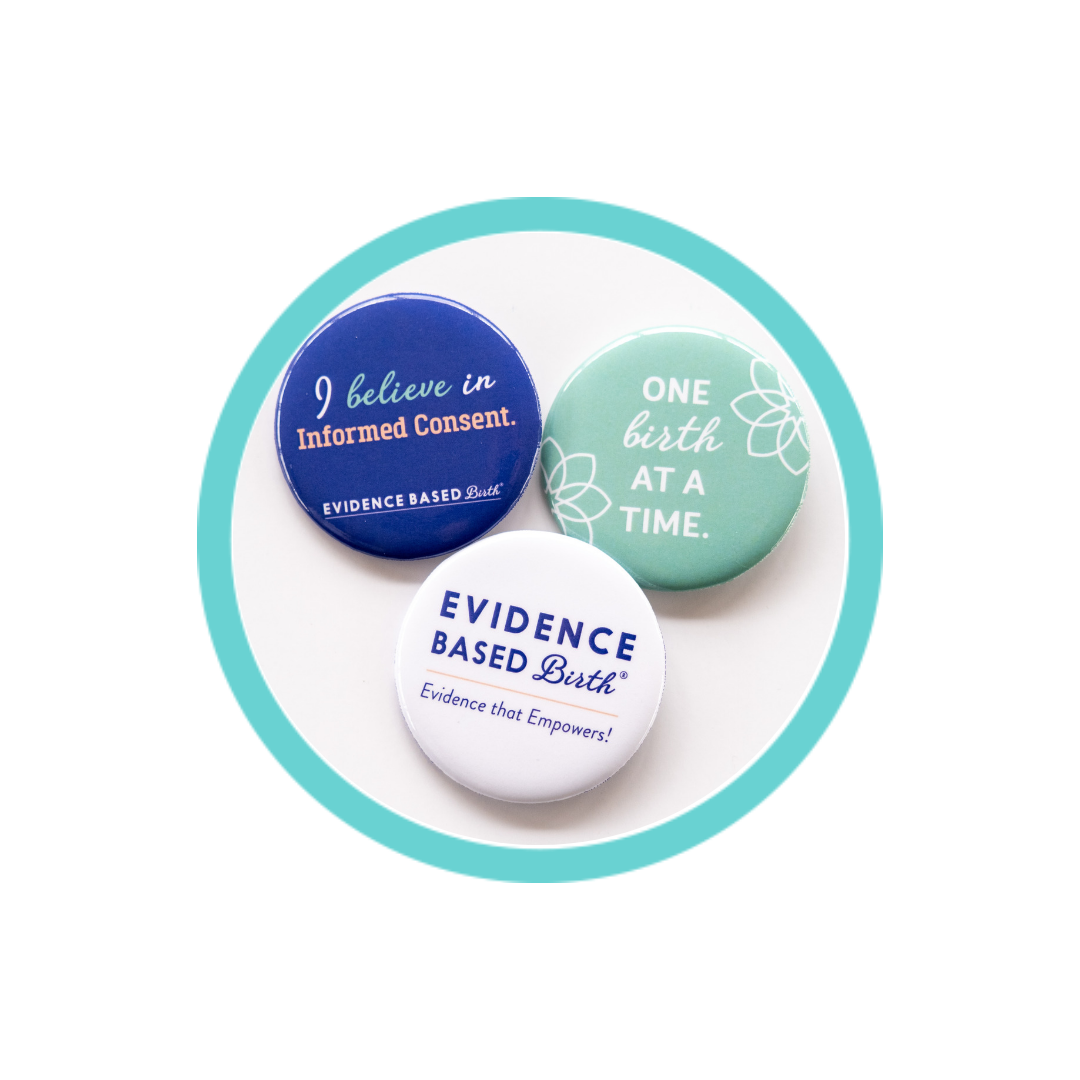 Stay empowered, read more :
In my previous article on skin-to-skin care after a C-section, I wrote that skin-to-skin care after a C-section has many benefits for moms and babies. However, I have come to realize that women cannot do early skin-to-skin if they are routinely separated from...